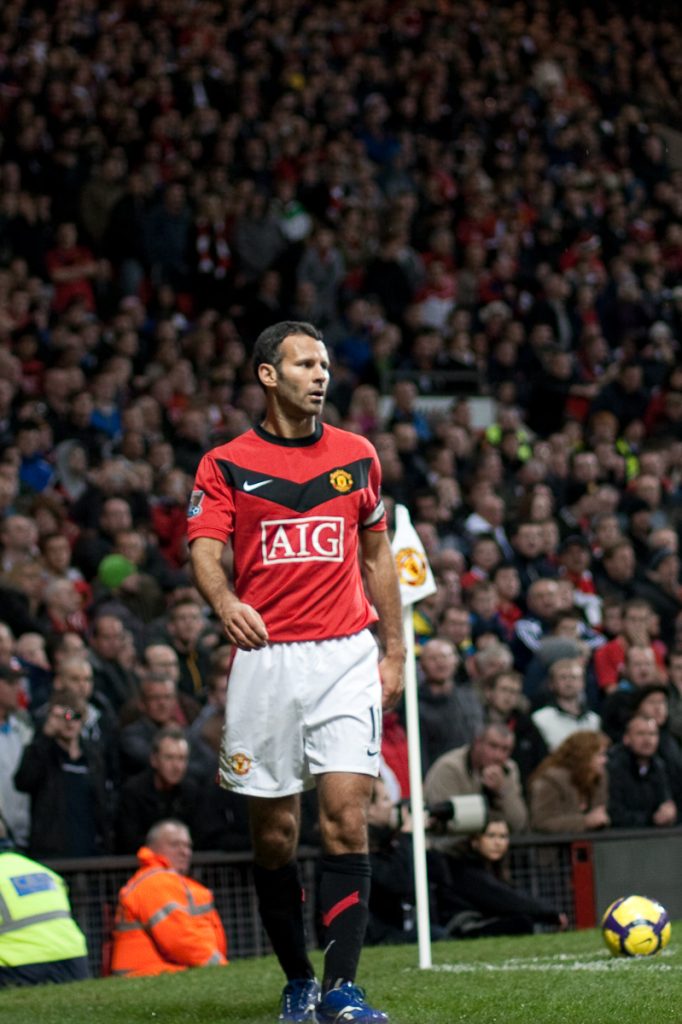 Ryan Giggs, the former Manchester United footballer and ex-Wales manager, has been found innocent of the allegations that he assaulted his ex-girlfriend and her sister.
The Crown Prosecution Service (CPS) withdrew the charges against him during a hearing at Manchester Crown Court. Giggs, 48, has consistently denied the accusations of assault and controlling/inappropriate behaviour towards Kate Greville,38, as well as assaulting her sister Emma.
Judge Hilary Manley confirmed that he was found not guilty on all three counts. The retrial, which was scheduled to begin on July 31 at Manchester Crown Court, is no longer necessary.
After more than 20 hours of review during his four-week trial in August last year, the jurors were unable to reach a verdict. Mr Giggs did not appear in court on Tuesday, as the judge stated that his presence at the trial was not needed.
Prosecutor Peter Wright KC informed Manchester Crown Court that the CPS would not be pursuing the case any further. According to Wright, Giggs' ex-girlfriend Kate Greville had expressed her unwillingness to testify in a retrial due to the toll it had taken on her and her sister during the first trial.
Mr Wright stressed that this decision was not made lightly. Both Greville and her sister had already provided testimonies over several days during a highly media-driven trial.
Efforts were made to understand why Greville was hesitant to cooperate with a second trial, but the prosecution deemed it inappropriate to issue a witness summons to compel her to testify again. Furthermore, the prosecution concluded that there was no realistic chance of securing a conviction on the charge of coercive and controlling behaviour.
Additionally, pursuing the charges of assault against Ms, Greville and her sister was no longer deemed to be in the public interest. As a result, the prosecution formally stated that they would not present any evidence for counts one, two, and three.
Former footballer Giggs expressed deep relief as his lengthy legal battle finally concluded, bringing an end to the case that spanned nearly three years. Giggs, represented by his defence barrister Chris Daw KC, is now focused on rebuilding his life and career as an innocent man.
The charges against Giggs stemmed from allegations of "losing control" and engaging in physical altercations with his ex-girlfriend and her sister. Specifically, he was accused of "headbutting" his ex-girlfriend and "elbowing" her sister in the jaw during a heated argument at his residence in Worsley, Greater Manchester on November 1, 2020.
Following the discharge of the first trial jury, Giggs was set to face the same charges in a second trial. However, with the case now concluded, he can move forward and concentrate on his future endeavours.