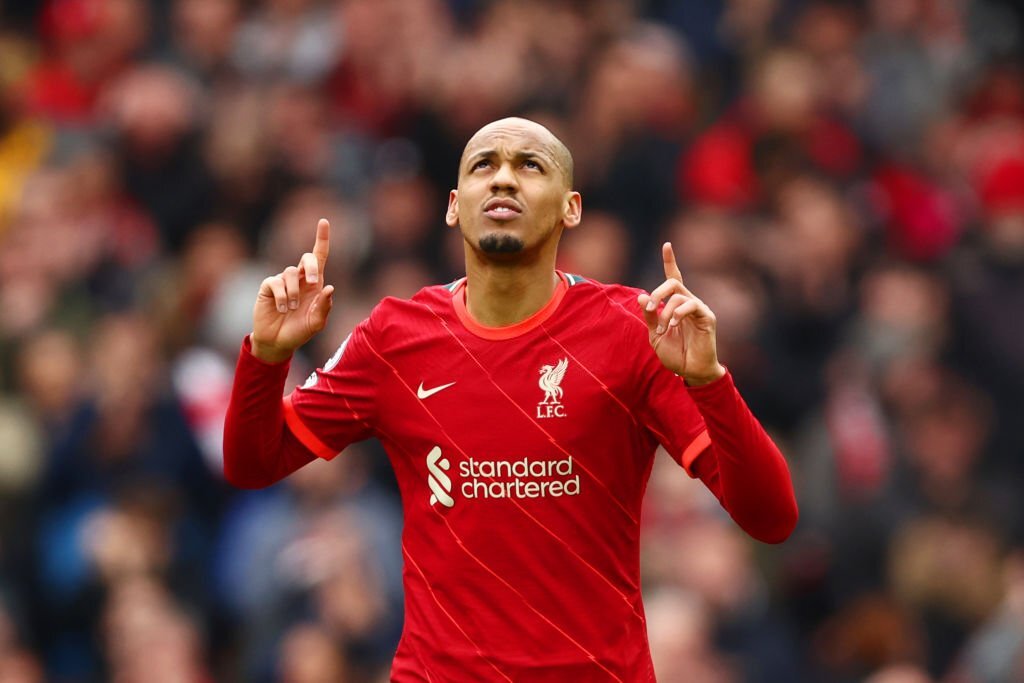 The three-year transfer of Brazilian midfielder Fabinho from Liverpool to Saudi Arabia's Al-Ittihad has been completed.
The Saudi team made a £40 million proposal for the 29-year-old, which was accepted by Liverpool. As the transfer was being completed, Fabinho was also not included in the team's current trip to Singapore.
He has 29 national team caps and moved from Monaco to Liverpool in July 2018 for a reported cost of £39 million. After five years of representing Liverpool "with the greatest honour and satisfaction possible," Fabinho revealed he was departing his "home."
"I say this with a heart full of joy: I adore this club," he continued. "I appreciate what we have accomplished together, Reds." Liverpool stated, "We would like to thank Fabinho for all of his contributions to the club's victories over the previous five years.
As part of a significant inflow of players into the Saudi Pro League this summer, Fabinho is Al-Ittihad's most well-known recent high-profile acquisition.
While wearing the Liverpool jersey, Fabinho appeared in 219 games and scored 11 goals. He assisted the Reds in winning the Premier League, Champions League, FA Cup, League Cup, and Fifa Club World Cup when he was a member of the team.