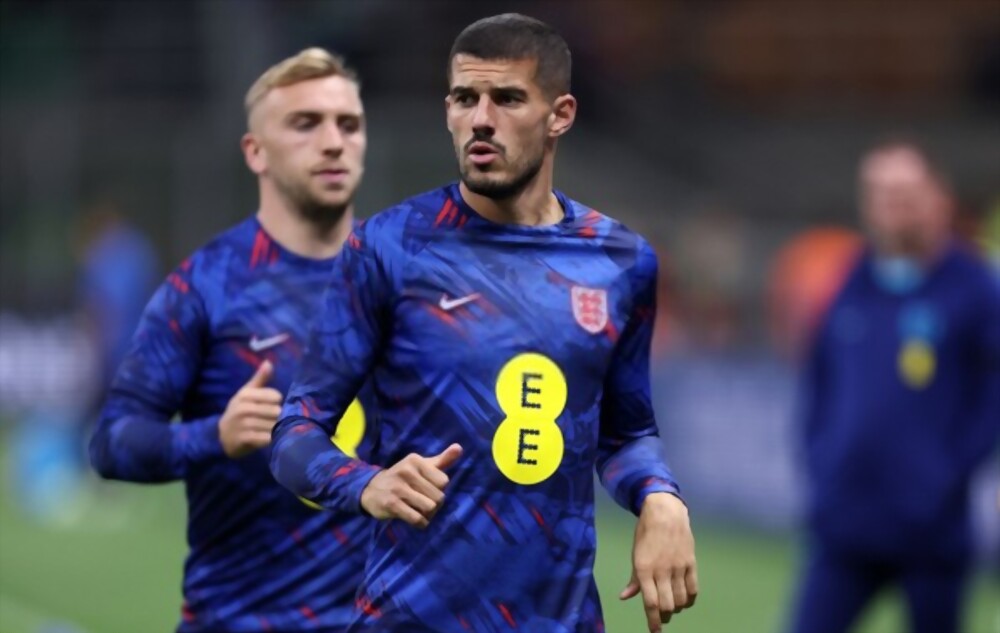 Defender Conor Coady, who just joined Everton on a season-long loan from Wolves, may be on the verge of returning.
Everton has decided against paying a £4.5 million price to make Coady a permanent member of the Toffees.
The 30-year-old made 25 appearances for Everton and scored two goals during his time at the club. The England international appeared on the pitch for Everton in their 1-0 victory over Bournemouth on the last day of the campaign to keep their place in the English top division.
Sean Dyche, the Everton manager who took over at Goodison Park at the end of January, only allowed him to play six times.
Ruben Vinagre, a defender who was also on loan to the Toffes will also make his way back to Sporting Lisbon.
Kevin Thelwell, the director of football at Everton, stated, "We want to sincerely thank Conor and Ruben for their outstanding professionalism and significant contributions both on and off the field throughout their tenure with the club. We send both of the athletes our best wishes for the future."