If you're a football fan, you've probably wondered which clubs have won the most English Premier League titles. It's a matter of prestige and bragging rights, after all. Well, you're in for a treat. In this article, we're looking at the top five clubs with the most Premier League titles under their belts. From Liverpool's single win to Manchester United's incredible 13 titles, we'll dive into the history, key games, and star players that made these victories possible. Whether you're an Arsenal fan celebrating their three titles, a Chelsea supporter proud of their five, or a Manchester City devotee boasting about their seven, there's something here for you.
Get ready for a trip down memory lane as we explore the top 10 clubs with most premier league number of titles. You'll be a Premier League trivia master in no time! Let's find out which football club has win the premier league title race in Premier league era! So, here are our premier league champions:
5. Liverpool – 1 titles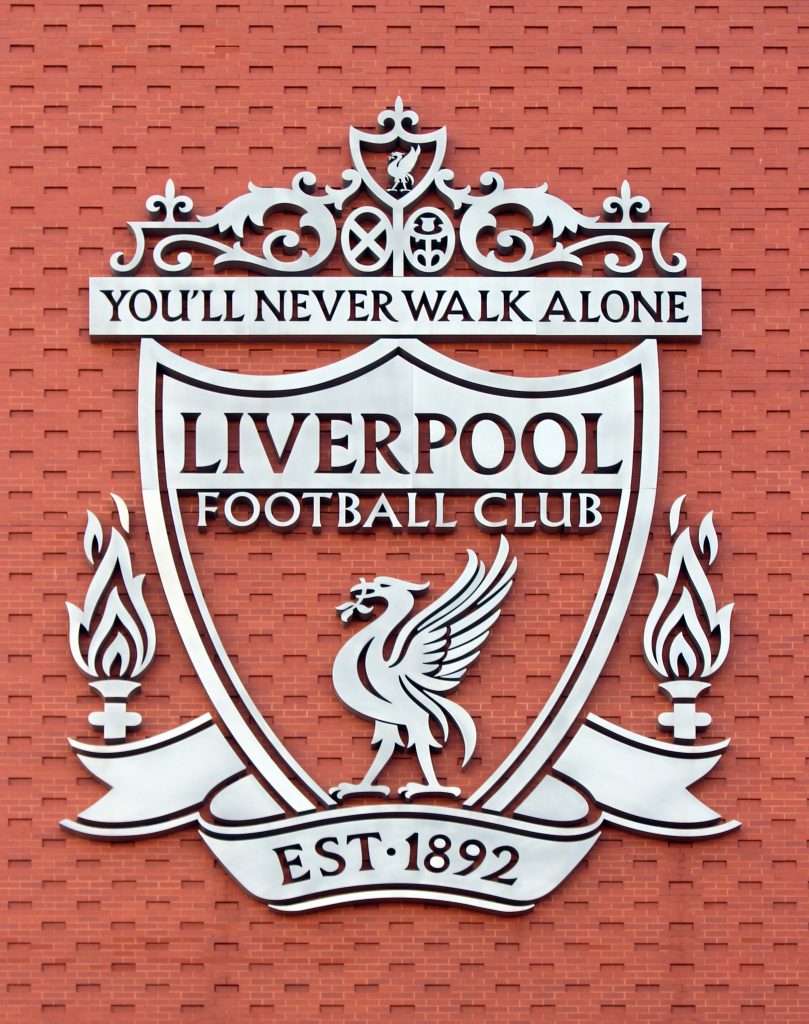 Liverpool's single Premier League history title win in the 2019-20 season wasn't just any win, it was a spectacular show of dominance, amassing a whopping 99 points and ending a league title drought that'd been hanging over them. You may wonder, what made them different that season? What was the secret recipe that led them to the top and etched their name in the history books? It was the combination of their unyielding determination and the relentless pursuit of excellence in their gameplay. They outclassed and outshone every other team, showing an unmatched form that left spectators and competitors awestruck. With only three losses and three draws, you can imagine the level of consistency they maintained throughout the season. It was as if they were on a mission, a mission to prove their worth, to break the chains of their past, and to claim their rightful place at the top.
Their performance was not just about winning, it was about making a statement, a statement that echoed through the corridors of football history. Their solitary Premier League title did more than just adding a number to their trophy cabinet. It brought an end to their scrutinizing League title drought, a drought that had been a constant reminder of their past shortcomings. That season, Liverpool weren't just a team; they were an unstoppable force that was destined to make history. The Reds' performance in the 2019-20 season was an incredible spectacle, one that showcased their sheer determination and exceptional skill. It's a testament to their ability to rise above the ordinary and cement their place among the greats. Their journey to the top wasn't just about victory, it was about overcoming obstacles, breaking barriers, and setting new standards. That's what makes Liverpool's solitary Premier League title so remarkable.
4. Arsenal – 3 titles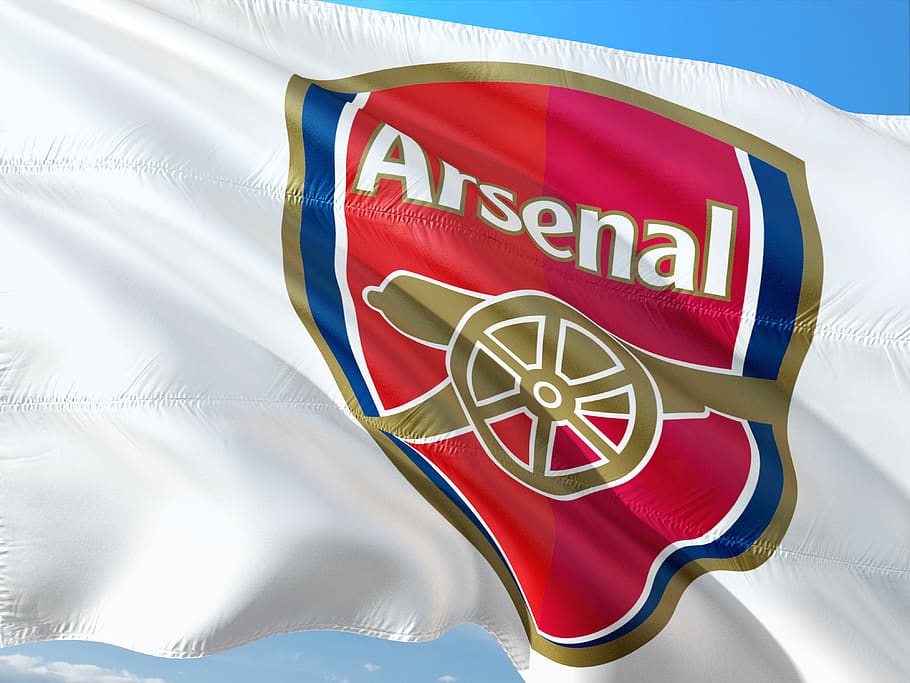 We have to admire the Gunners for their history of the premier league. The premier league team has 3 premier league titles. After all these years that played in the premier league, they have three premier league titles. With three impressive victories under their belt, they've truly made a mark in English football history. As a fan, you can't help but beam with pride when you think about those glorious moments: the 1997/98 season, the 2001/02 season, and the unforgettable 2003/04 campaign. That last one, mate, was a season for the books. Arsenal went the entire season unbeaten, etching their name in the annals of football history as the first-ever team to pull off such a feat. In recent years, you might've noticed a bit of a dry spell when it comes to league titles. It's been a good two decades since Arsenal last tasted that sweet victory. But, you know what they say about patience and virtue, don't you?
Under the leadership of Mikel Arteta, there's a renewed sense of hope that's breathed life back into the club. The team's performance has been nothing short of stellar, and it's got everyone buzzing about the possibility of another league title. Arteta's got the Gunners firing on all cylinders, and they're looking primed to take on all challengers this season. So, don't lose any faith! The Gunners may have only three league titles to their name right now, but with the way things are going, that number could very well increase soon. Keep your fingers crossed, and your eyes on the prize. The Premier League title could be returning to the North of London before you know it. So, the gunners lift the premier league trophy 3 time and booked their place in our list of Premier league winners.
3. Chelsea – 5 titles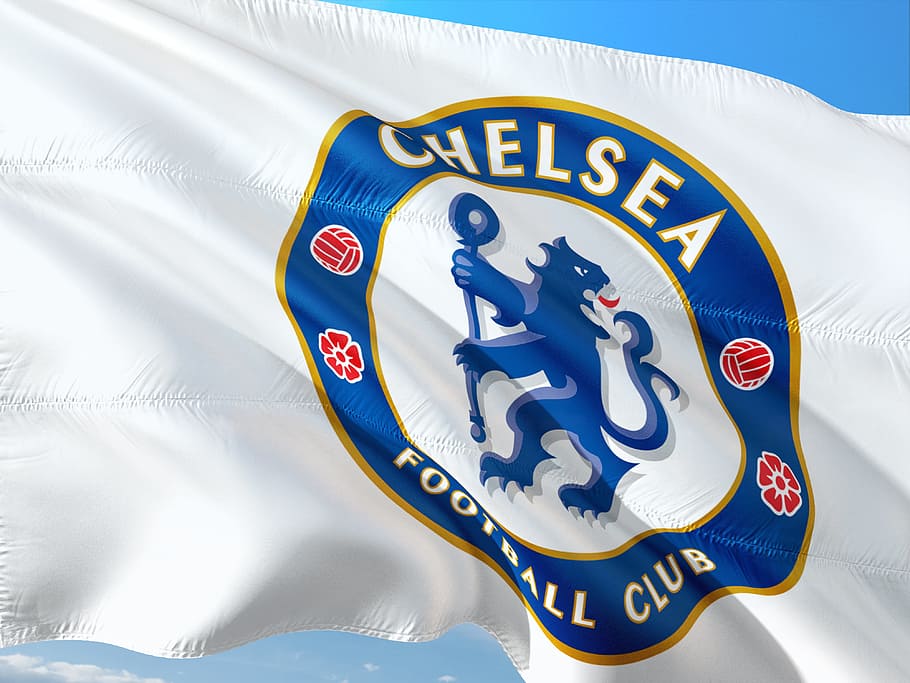 Let's shift our focus to Chelsea, a team that's enjoyed a meteoric rise to prominence in recent years. So far, they have 5 premier league titles in Premier league since league was formed. You might find it hard to believe, but there was a time when the Blues were on the brink of a financial crisis. But, as fate would have it, the early 2000s turned out to be a blessing in disguise. The club was bought by Russian billionaire Roman Abramovic in 2003, and everything changed for the better. Abramovic injected millions into the club, which turned the tide, catapulting Chelsea into the league of top achievers in the Premier League. Within just a year of the takeover, Chelsea clinched its first-ever league title. That's quite an achievement, isn't it? But they didn't stop there. The following season saw them reclaim their throne as the champions. Since then, their performance on the field has been nothing short of impressive including five premier league titles.
They've managed to claim three more Premier League titles, making them one of the most successful clubs in the league's history. The Blues' journey to success is a testament to what can be achieved with the right investment and a well-executed plan. It's a story of transformation from being on the verge of a crisis to becoming a powerhouse in European football. Their tale serves as an inspiration to other clubs, showing them that with the right backing and determination, it's possible to reach the pinnacle of success. So, for their tenacity and impressive record, Chelsea rightfully earns their position among the top 5 clubs with the most Premier League titles. That makes them in the third position of list of clubs in the English premier league success and titles throughout their history of English football.
2. Manchester City – 7 titles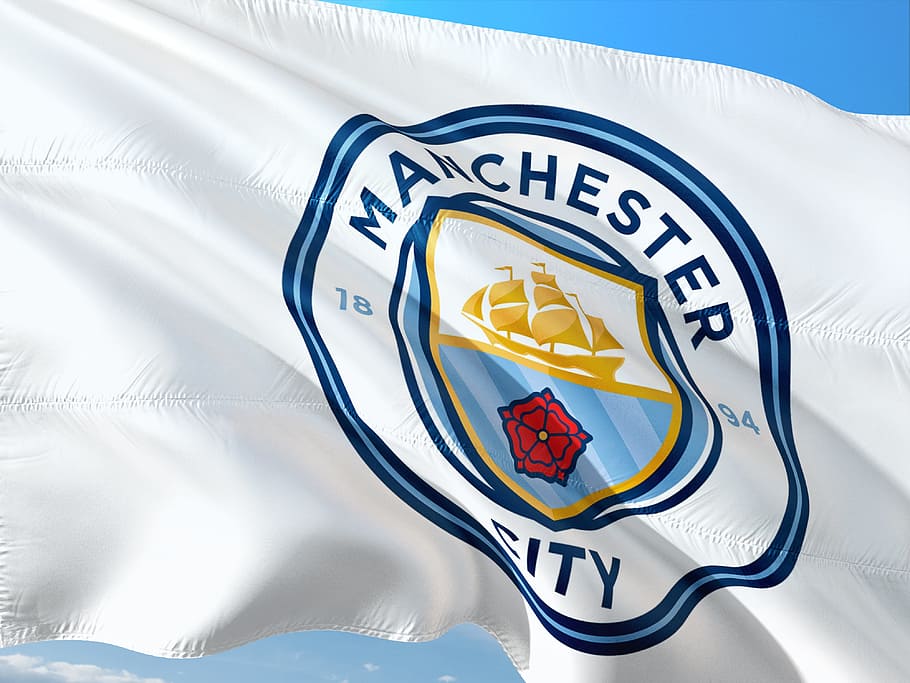 So, we have two Manchester clubs in the lead dominated the premier league. Can you believe the astonishing transformation Manchester City has undergone in the past decade? Once a mid-tier club, City has now ascended to the pinnacle of English football. Their domination over the past 6-7 years is simply mind-boggling. The arrival of Pep Guardiola marked a new era of success. Today, with seven Premier League titles to their name, five of which were won in the last six seasons, they are a force to be reckoned with. They have 7 league titles in total. It's impressive that they won most of the titles in the last decade of the pre-premier league era.Remember the 2017-18 season? That was when City made history by becoming the first English club to rack up 100 points in a single Premier League season. It's a feat that has yet to be replicated. The Sky Blues have set a new standard, a benchmark that other top-tier English clubs strive to reach.
Let's not forget the 2011/12 season. You recall that final matchday, don't you? Sergio Aguero scoring in the final minute to clinch the title for City – it's a moment etched in the annals of football history. Two years later, in 2013/14, they did it again. This time, they denied Liverpool their first ever Premier League title with an incredible turnaround. City's journey from mid-table obscurity to the top echelons of English football is truly inspiring. They've shown what a difference a decade can make. With their relentless pursuit of excellence and an unwavering commitment to success, City have redefined the landscape of the Premier League. The Blue Side of Manchester is no longer just a club – it's a symbol of victory and perseverance. They also have two league titles in a row – in 2021-22 premier league season and in 2022-23 season. That makes their number of premier league titles very impressive.
1. Manchester United – 13 titles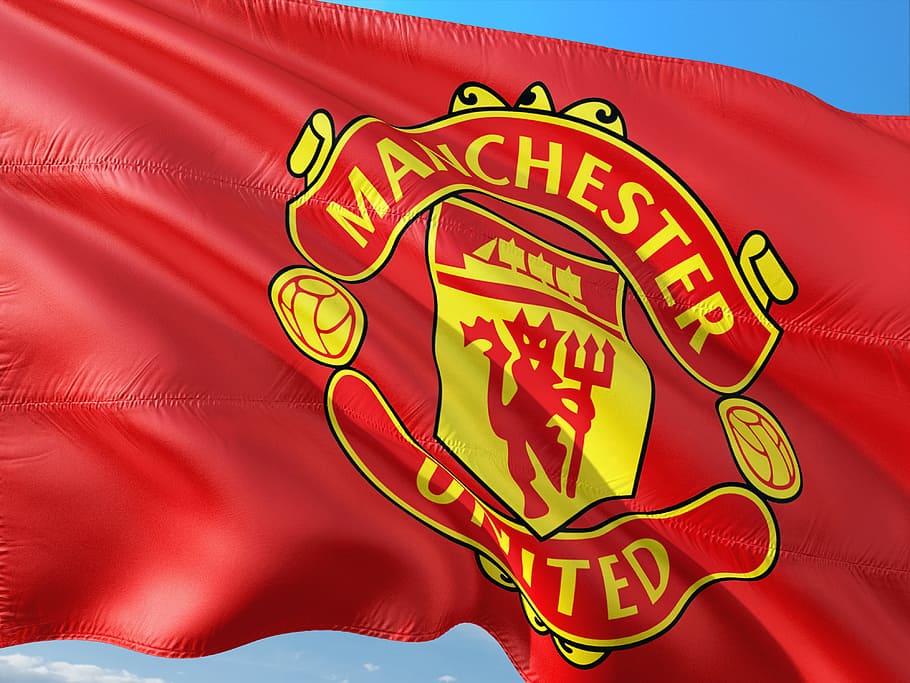 Yes, the red devils has won 13 premier league titles and they are our Premier league winners. Imagine the immense pride and glory that floods the Theatre of Dreams each time Manchester United's victorious past is recounted, with an astounding 13 championship wins under their belt. The Red Devils' legacy is unquestionably immense, having won more than double the titles of any other team in the Premier League. They've made history, not just once, but time and time again, becoming the first team to win the Premier League and maintaining their high regard and prestige in the league to this day. You can't talk about Man U's success without mentioning the legendary Sir Alex Ferguson. He was the man at the helm during all of United's title wins, creating a legacy like no other. Under his guidance, the club achieved an astonishing three-peat twice, including the golden era from 2006 to 2009.
This was when the club was at its pinnacle, boasting world-class players like Cristiano Ronaldo and Wayne Rooney. Yet, it's been a decade since the last Premier League trophy was lifted at the Theatre of Dreams. The loyal supporters are yearning for their club to rise to the occasion again, to carve its name into the esteemed Premier League trophy once more. That longing is palpable, as they wait for the day when the Red Devils reclaim their throne. And, knowing Manchester United, it's a matter of when, not if. Their history of success is a testament to their strength, resilience, and determination. So, keep your eyes on the prize, United fans because Manchester United's premier league is very impressive. Your team's next victory is surely on the horizon as a dominant force in English football.
Conclusion
You've just journeyed through the top 5 clubs with the most Premier League titles. Liverpool's made it once, Arsenal thrice, while Chelsea's claimed victory five times. Manchester City's impressive seven victories make them a force to reckon with. But it's Manchester United, with an incredible 13 titles, that takes the cake. They're the undisputed champs of the Premier League. That's quite a legacy, don't you think?