You've probably heard the saying 'defense wins championships.' In football, this adage holds true. A strong defense not only keeps the opposition's score low, but it also provides a solid foundation for the attack. If you're curious about which Premier League teams have embodied this principle most effectively, you're in the right place. We're going to take a look at the five teams that have conceded the fewest goals in a season. From Liverpool's impressive 2005/06 season to Chelsea's record-breaking performance in 2004/05, the numbers don't lie. In today's article we will find out the teams with fewest goals in a Premier league.
So, sit back, relax, and let's dive into the past and find out about best defensive record in Premier league campaign.
5. Liverpool – 25 goals (2005/06)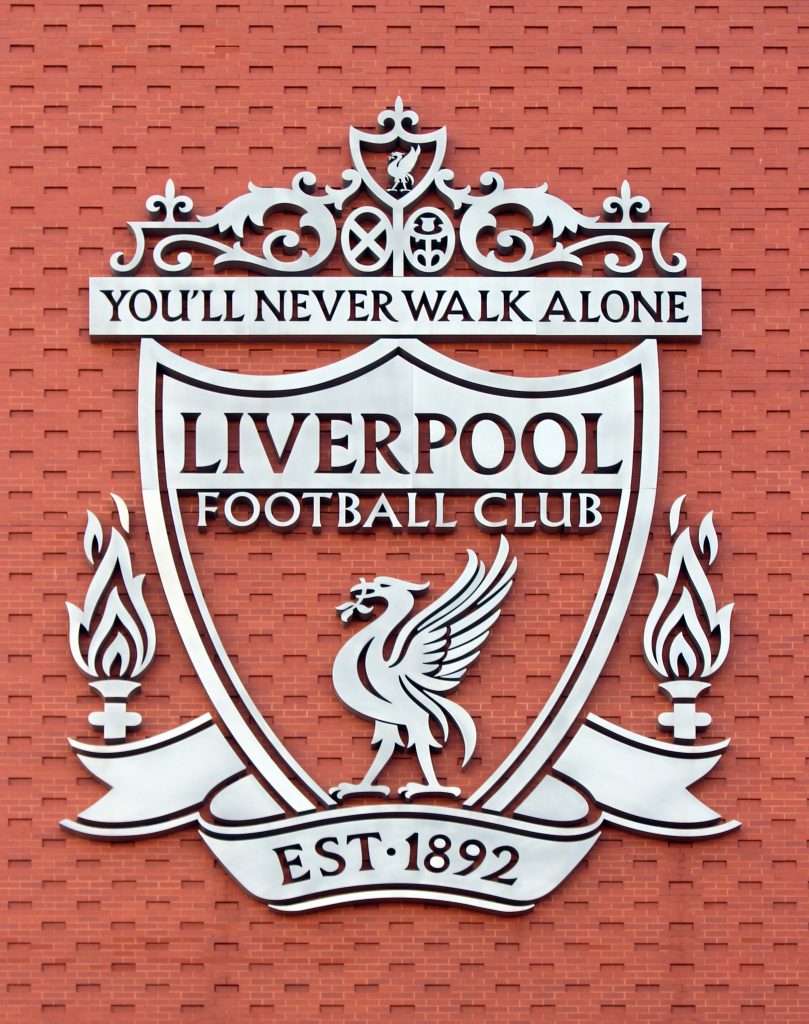 Despite finishing 3rd in the 2005/06 season, Liverpool's defensive prowess was noteworthy. The team from Anfield has conceded only 25 goals, largely thanks to Pepe Reina's impressive 21 clean sheets in a top-flight. You must remember, this was an era where Liverpool was considered a force to be reckoned with, defending champions of the Champions League in semi-final. Their defense was a wall, almost impenetrable, and their gatekeeper, none other than Pepe Reina. You'd be hard-pressed to find a more formidable defense in that season. Liverpool's backline, led by Reina, consistently kept their opposition at bay, game after game. They were relentless, unyielding, and unapologetically effective. The mere 25 goals they conceded throughout the season is a testament to their defensive strength. And yet, despite their defensive heroics, the title eluded them. They finished behind Chelsea and Manchester United, two teams that were immensely powerful in their own right.
But don't let that fool you into thinking Merseyside club Premier league season was a failure. Far from it. They may not have claimed the Premier League title, but they did not end the season empty-handed. They clinched the FA Cup and UEFA Super Cup, with their robust defense playing a key role in these victories. Each player was crucial, but it's impossible not to single out Reina. His 20 clean sheets were instrumental in their success that season, a feat that is still remembered and admired today. So, while they might not have taken the Premier League crown that season, Liverpool's 2005/06 team wrote their own history. They showed that sometimes, a powerful defense can be just as thrilling as an unstoppable offense. Their legacy, marked by their formidable defense, continues to inspire and impress.
4. Chelsea – 22 goals (2005/06)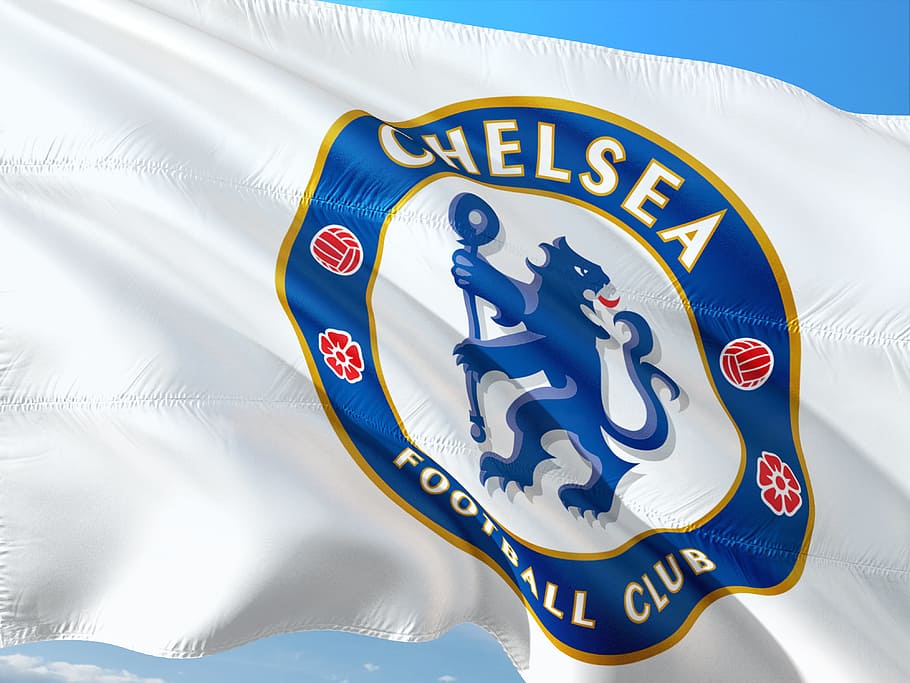 You've got to admire how Mourinho's Chelsea team has conceded just 22 goals in the 2005/06 season, showcasing one of the most impenetrable defense's in football history. This was a year when the Blues were celebrating their 100th anniversary, and they did it in style by clinching the Premier League title. The team was packed with superstars in every position, and they all played their part in creating a defensive wall that was almost impervious to penetration. The team's winning streak during this period was nothing short of impressive, as they managed to defend their Premier League title and only conceded a mere 22 goals throughout the season.
This wasn't just a fluke or a lucky streak, but a testament to the solid defense they built. It was a result of the team's tactical acumen, discipline, and determination to be the best. Their performance during the 2004/05 and 2005/06 seasons set a new standard for defensive play. In these two seasons alone, they managed to concede only a combined total of 37 scoring goals. This is a remarkable feat that speaks volumes about the defensive prowess that Chelsea possessed during those years. So, when you're talking about the best defensive performances in Premier League history, you can't leave out Chelsea's 2005/06 season. The Blues set a benchmark that year, proving that a strong defense is just as crucial as a potent offense in securing victory. Their performance was a masterclass in defensive play, one that will be remembered for ages.
3. Manchester United – 22 goals (2007/08)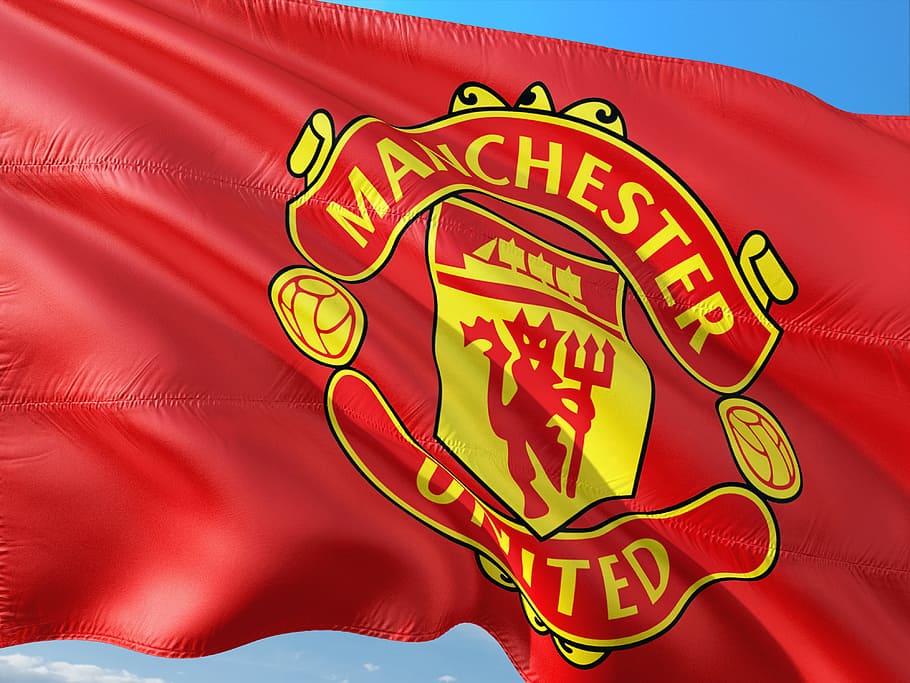 Ready to stroll down memory lane? Let's rewind to 2007/08, when Manchester United's defence was a fortress, allowing only 22 balls past them into the net. The team of the former Manchester United boss sir Alex Ferguson, led by the formidable pair of Rio Ferdinand and Nemanja Vidic, had one of the meanest defences in Premier League history. The reds conceded only 22 goals by the end of the campaign and finished the season with a league win. It's safe to say that their defensive prowess played a significant role in their successful campaign that season. They were able to keep the opposition at bay, game after game, proving that a solid defence is as important as a potent attack. This was a side that didn't just stop at winning games – they made statements, shutting out the opposition and demonstrating a level of discipline and organization that was second to none. Later, that success helped them to win the title.
This was a team that knew how to control a game, how to squeeze the life out of the opposition's attack, and how to hold onto a lead. Ferdinand and Vidic were a rock-solid unit at the back, complemented by the safe hands of Edwin Van Der Sar, who kept a whopping 21 clean sheets in the league. It wasn't just about individual moments of brilliance, but a collective effort that saw them concede just 22 goals. This was a masterclass in defensive solidity, a blueprint for how to build a championship-winning side. So, remember that season fondly. It's a shining example of what happens when a team works together, when every player does their job and does it well. A season that should serve as a measure of excellence for future generations. The 2007/08 season was a testament to Red Devils' defensive might.
2. Arsenal – 17 goals (1998/99)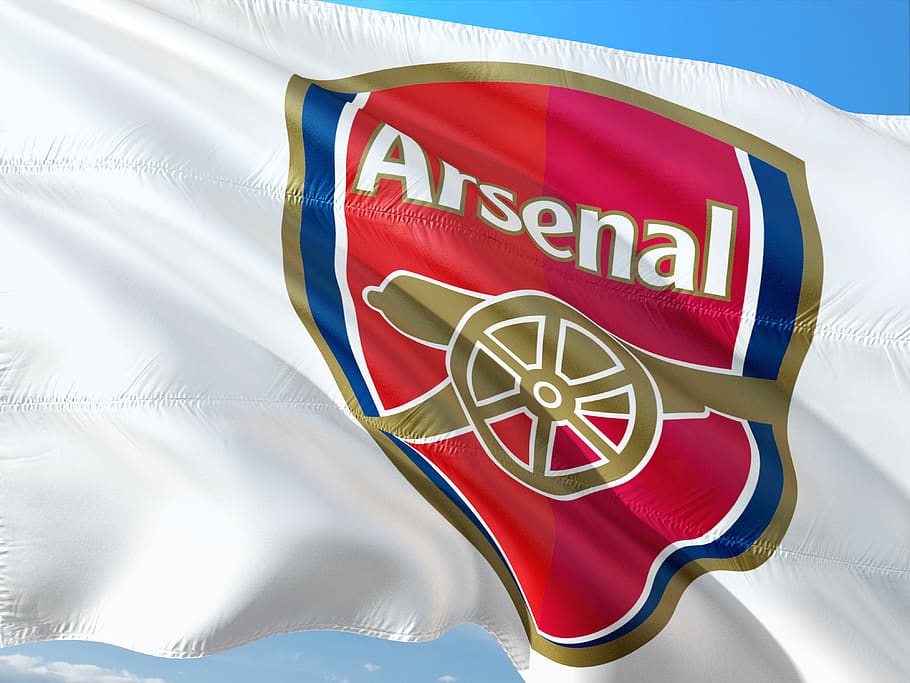 The runner-up of the defender stats is Arsenal. Let's turn the dial back to the 1998/99 season, when Arsenal's defence was virtually impenetrable, the Gunners conceded 17 goals during this single season. This was a time when the rivalry between Manchester United and Arsenal was at its peak, with each match more thrilling and unpredictable than the last. The defensive strength of the Londoners was a key factor in this intense competition, providing a solid wall against the opponents' attacks. You'd have seen a formidable line-up back then, with the likes of Lee Dixon, Martin Keown, Tony Adams, and Nigel Winterburn forming a watertight defence. These players were renowned for their skill and tenacity, often outmaneuvering their rivals with ease. Behind this wall was the reliable goalkeeper, David Seaman, who kept an impressive 23 clean sheets throughout the top flight season.
Yet, despite their impressive defensive record, Arsenal missed out on the title, finishing just one point behind Manchester United. It was a hard pill to swallow, but it's a testament to the level of competition and the high stakes of the league during that time. Their defensive prowess, however, wasn't overshadowed by this loss. On the contrary, it shone brightly, highlighting their resilience and determination. So, while they may not have clinched the title that season, they certainly left an indelible mark with their rock-solid defence. It's a reminder that sometimes, despite the odds and the final results, there are performances that stand out, that resonate, long after the season is over. Arsenal's 1998/99 defensive record is one of those performances – a testament to their skills, strategy, and tenacity.
1. Chelsea – 15 goals (2004/05)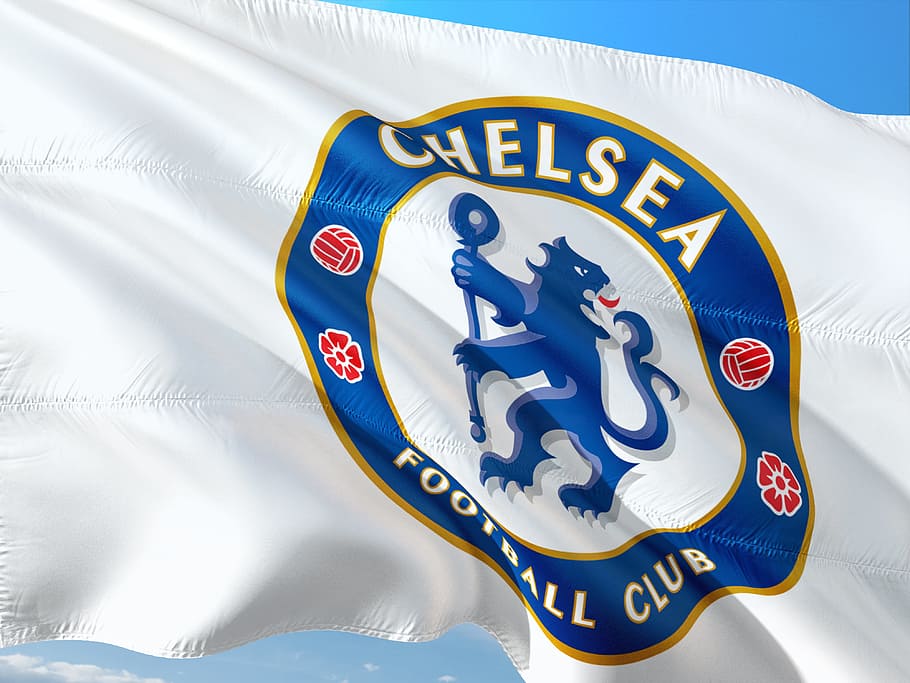 Think back to Chelsea's 2004/05 season, an ironclad fortress conceding just 15 goals past their line in 38-game season, a defensive masterclass that still stands as a record. This number of goals scored by the end of the season, makes it the best record in premier league history. Also, this made Chelsea with fewer goals in the Premier league stats compare to Arsenal for that year. Before becoming Manchester City boss,Mourinho has been a part of Chelsea. You can vividly remember the team's formidable defence, led by the legendary John Terry and the indomitable Petr Cech between the sticks. The team was an unyielding wall, they were a nightmare for attacking teams. The Blues, under the tactical genius of Jose Mourinho's first season, were as sturdy as they were successful. With all these few goals across the season, the team from west London won the premier league that year. Remember how they lost only one game throughout the season? Now, that's the stuff of legends at Stamford bridge! They were so dominant, they not only clinched the Premier League title but also managed to hoist the League Cup trophy.
It was a season of jubilation, a season where they truly dominated English football. You can't help but marvel at the outstanding performance of Petr Cech. He was at the top of his game, keeping 25 clean sheets throughout the season. You could always count on him to save the day. And then there was John Terry a top scorer, an emblem of leadership and strength. His presence on the field was a reassurance, a guarantee of security. Chelsea's 2004/05 season is a testament to the power of a well-structured defence. It's a record that has stood the test of time and with the current trend of attacking football, it's likely to stay that way. So, as you recall that iconic season, take a moment to appreciate the art of defence, the beauty in resilience, and the magnificence of a team that conceded the least goals in Premier League history. So, there is no surprise that after all the success Chelsea won the Premier league and Fa cup. That was Chelsea first Premier league title thanks to the 2004/05 season record.
Conclusion
So, you've seen the top five Premier League teams with the least goals conceded. Chelsea's 2004/05 squad holds the record, allowing just 15 goals. Arsenal's 1998/99 team follows closely with 17 goals. Manchester United's 2007/08 team and Chelsea's 2005/06 team both let in 22 goals. Liverpool rounds off the list with 25 goals conceded in 2005/06. Each team's defensive prowess made them formidable opponents in their respective seasons.