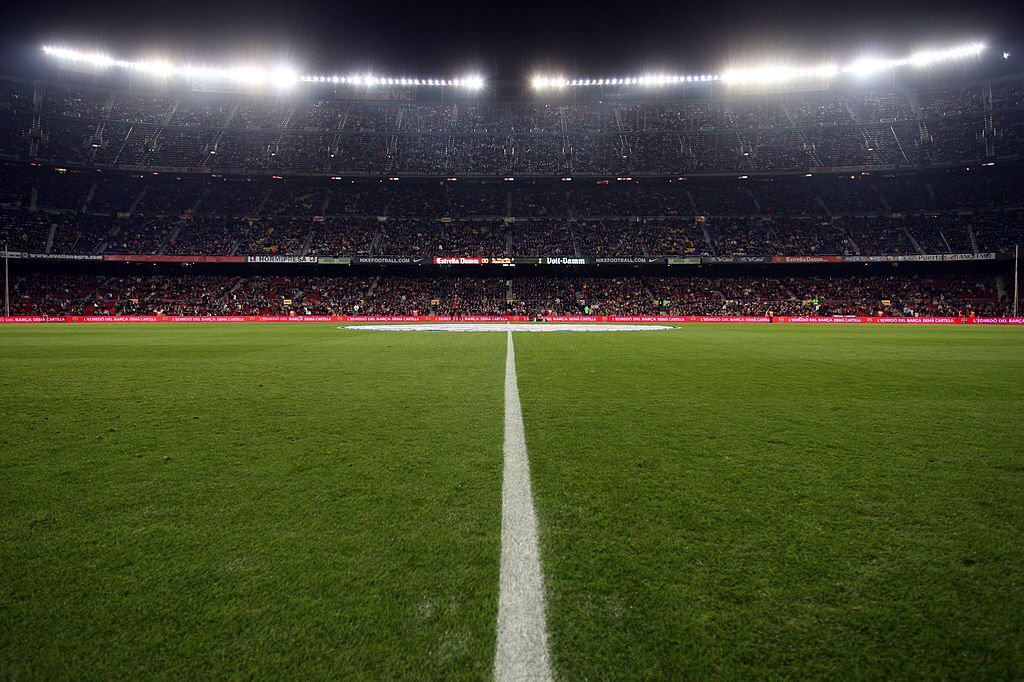 At 17:00 BST on Thursday in Monaco, the Champions League group stage draw will determine the destiny of five British teams.
The group stages will be from September 19 through December 13, with the final taking place on June 1 at Wembley.
The top two teams from each four-team group advance to the knockout round in the last Champions League under the current structure. The number of clubs will increase to 36 starting with the next season from 32, and they will all play eight games instead of six against eight different opponents. There will be four home games and four away games.
One league table will rank all 36 teams. The teams seeded ninth to 24th must compete in two-legged play-offs to join the top eight, who advance directly into the round of 16.
The teams are divided into four pots, with one from each pot being put in eight groups. Teams from the same country cannot be paired up, however.
As hosts, Manchester City will be among the top seeds; the other English participants are Manchester United, Arsenal, and Newcastle.
Arsenal will be participating for the first time since 2016–17, while Newcastle hasn't since 2002–03. Celtic, the defending Scottish champions, might play the Gunners or a Manchester team in the draw.
Because Sevilla qualified as the Europa League champions and not based on their league position, Spain has five clubs competing.
Because Champions League champions Man City also qualified through the league, which they won as part of their trophy Treble last season, England does not receive a fifth team.
This season will see the Champions League debut of German team Union Berlin, while Ukrainian champions Shakhtar Donetsk will play their games in Hamburg due to Russia's ongoing invasion of their nation.
Who is in the group stage of the Champions League?
Manchester City, Sevilla, Barcelona, Napoli, Bayern Munich, Paris Saint-Germain, Benfica, and Feyenoord are all in Pot 1.
Arsenal, Borussia Dortmund, Atletico Madrid, Real Madrid, Manchester United, Inter Milan, RB Leipzig, Porto, and Borussia Dortmund are all in Pot 2.
Shakhtar Donetsk, FC Copenhagen, Salzburg, Milan, Braga, PSV Eindhoven, Lazio and Red Star Belgrade are all in Pot 3.
Union Berlin, Royal Antwerp, RC Lens, Young Boys, Real Sociedad, Galatasaray, Celtic and Newcastle United are all in Pot 4.