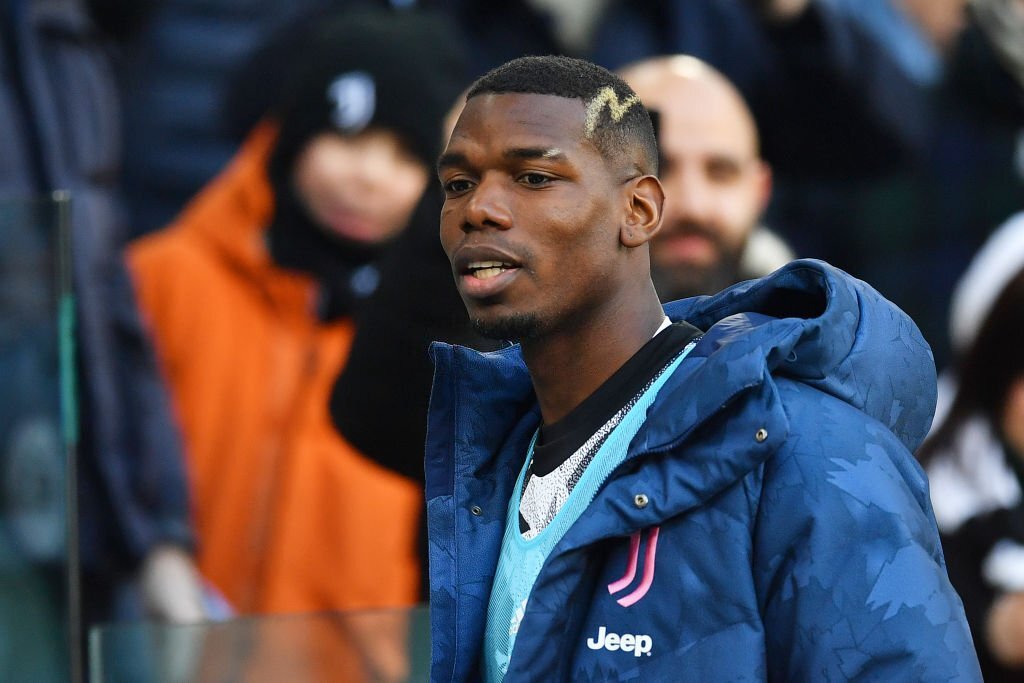 After testing positive for testosterone in a drug test conducted during Juventus' Serie A game on August 20, Paul Pogba's professional soccer career is now in jeopardy. 
Although he faces a four-year suspension from the sport, the French midfielder has made an effort to explain his alleged offence as "an honest error".
What penalties might be imposed on Pogba?
The Frenchman may be charged with a legal crime as well as a sports one because drug use is illegal in Italy. His employers have stated that they may also cancel his contract, which runs until 2026 if he is found guilty and suspended from football. Until the findings of his B sample are received, Juve has stopped paying his 10.26 million Euro season wage.
Pogba is awaiting the results of the "B" sample
The 30-year-old is presently awaiting the results of his backup B sample, which is used to confirm the correctness of the A sample, obtained during the original test. There would be no question regarding Pogba's guilt if the B sample, which is anticipated to also test positive, also returned positive.
How has the French star tried to justify his positive test?
Whatever the situation may be, it has now been rumoured that the former Manchester United player admitted to taking "nutritional pills" provided to him by a friend who is a Miami-based doctor without suspecting they included testosterone.
According to ESPN, the questioned supplements are available in the US, but not in Italy. Pogba reportedly regrets not notifying the Serie A powerhouses of his desire to use the supplements or verifying that they were legal with the club physicians. When it comes to receiving punishment, his defence is likely to be based on the idea that he made an "honest mistake."