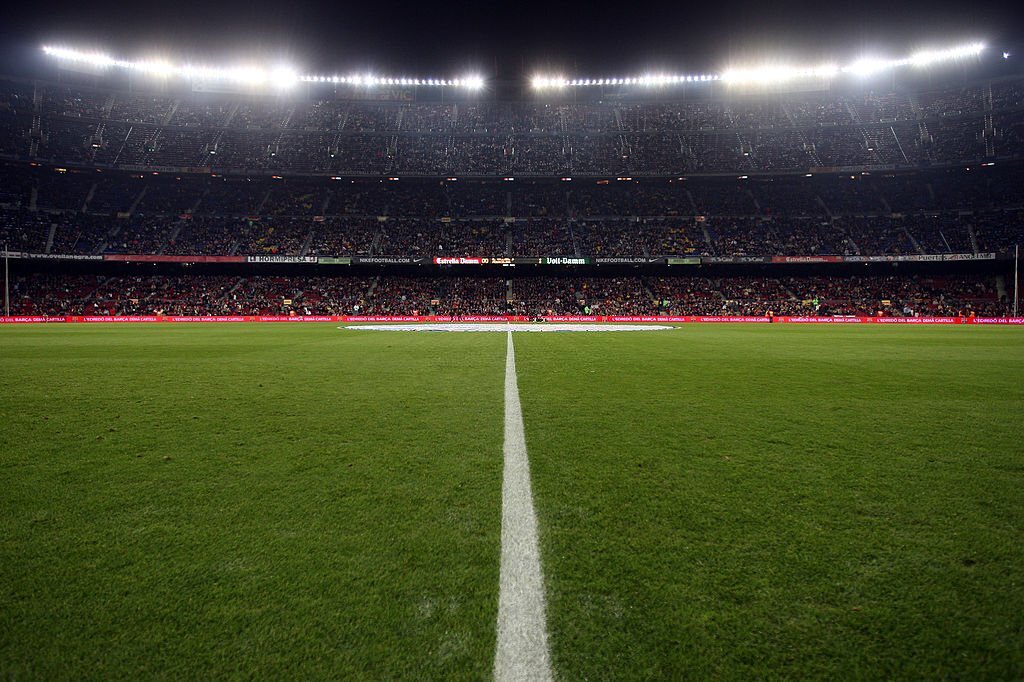 5Times brings you the latest gossip on football transfers today from around the globe…
Should they fail to sign Portugal's Joao Palhinha, 28, from Fulham in January, Bayern Munich may turn their attention to Manchester United's Scott McTominay.
Reece James, a rumoured Real Madrid target, is under contract with Chelsea until 2028, and buying him would require a "ridiculous" price.
Alexander Isak, a 23-year-old striker for Newcastle United and Sweden, is wanted by Barcelona as a potential replacement for 35-year-old Polish forward Robert Lewandowski.
Nico Williams, a 21-year-old Spanish winger now playing for Athletic Bilbao who has a contract that expires in the summer, is being pursued by Aston Villa along with Liverpool and Barcelona.
Before the January transfer window closes, Brighton will make another attempt to sign 19-year-old Argentine left-back Valentin Barco from Boca Juniors.
Hugo Ekitike, a 21-year-old French striker for PSG, may catch the attention of West Ham and Crystal Palace once more in January.
Oscar Gloukh, a 19-year-old offensive midfielder for Red Bull Salzburg who is currently a regular for Israel, is being watched by Manchester United, Arsenal, and Liverpool.
Conor Gallagher, a target for Tottenham, may opt to leave Chelsea if the 23-year-old England midfielder loses his spot in the starting lineup after the team's injury issues are sorted.