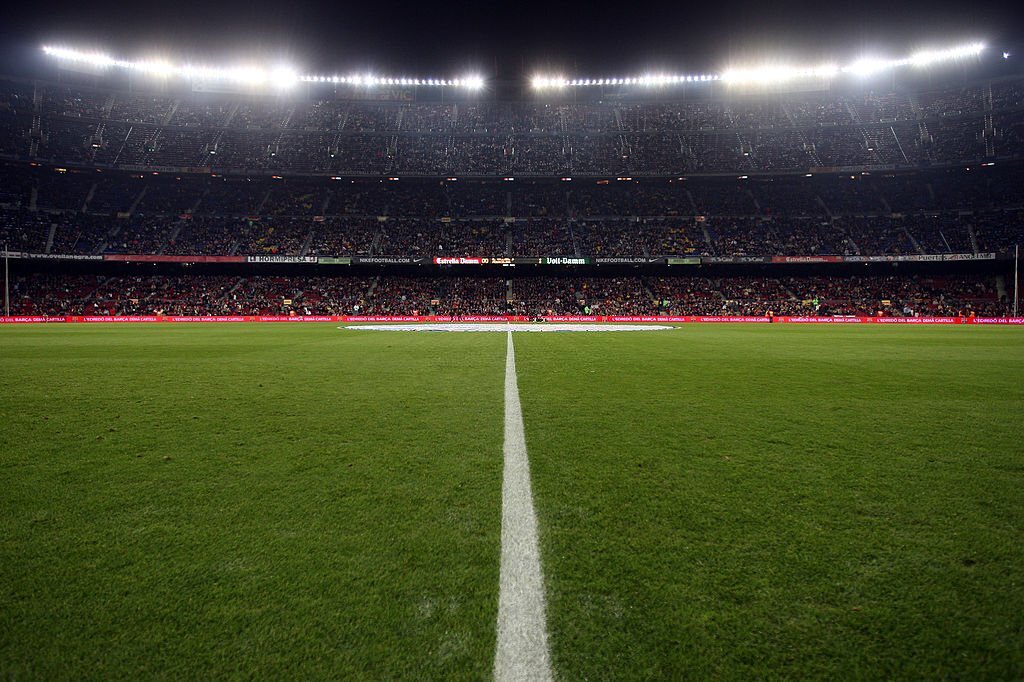 5Times brings you the latest gossip on football transfers today from around the globe…
If Andre Onana, 27, is let go after having a rough start at Old Trafford, Manchester United is considering a deal for Atletico Madrid's Slovenian goalkeeper Jan Oblak, 30.
Clubs keeping an eye on the development of Adam Wharton, a 19-year-old midfielder for Blackburn, include Everton and Manchester United.
In January, Liverpool would be open to taking a sizable offer for 32-year-old Spanish midfielder Thiago Alcantara.
Because English midfielders Ethan Nwaneri and Myles Lewis-Skelly, both 16 years old, are expected to make their first team debuts over the next two years, several places at Arsenal may be in jeopardy.
Bruno Guimaraes, a 25-year-old Brazilian midfielder for Newcastle, has verbally agreed to a new deal at St. James' Park, but Liverpool are still interested in signing him.
Manchester United cannot rule out the possibility that Sheikh Jassim bin Hamad al Thani may make a sixth offer to the Glazer family to purchase the team.
Even though Kylian Mbappe, 24, has a contract that expires with Paris Saint-Germain next year and Real Madrid has been following him for some time, no meetings have been scheduled at this time.
Despite interest from Manchester City and Arsenal, Ivory Coast defender Ousmane Diomande is content at Sporting Lisbon. Arsenal claims they will keep trying to get Diomande, who has a £70 million release clause.
Adnan Januzaj, a midfielder from Belgium, is expected to secure Everton's attention once again now that Sevilla is prepared to trade the 27-year-old to the Blues in January.
Fikayo Tomori, a 25-year-old English defender for AC Milan, refused to move to PSG next summer.