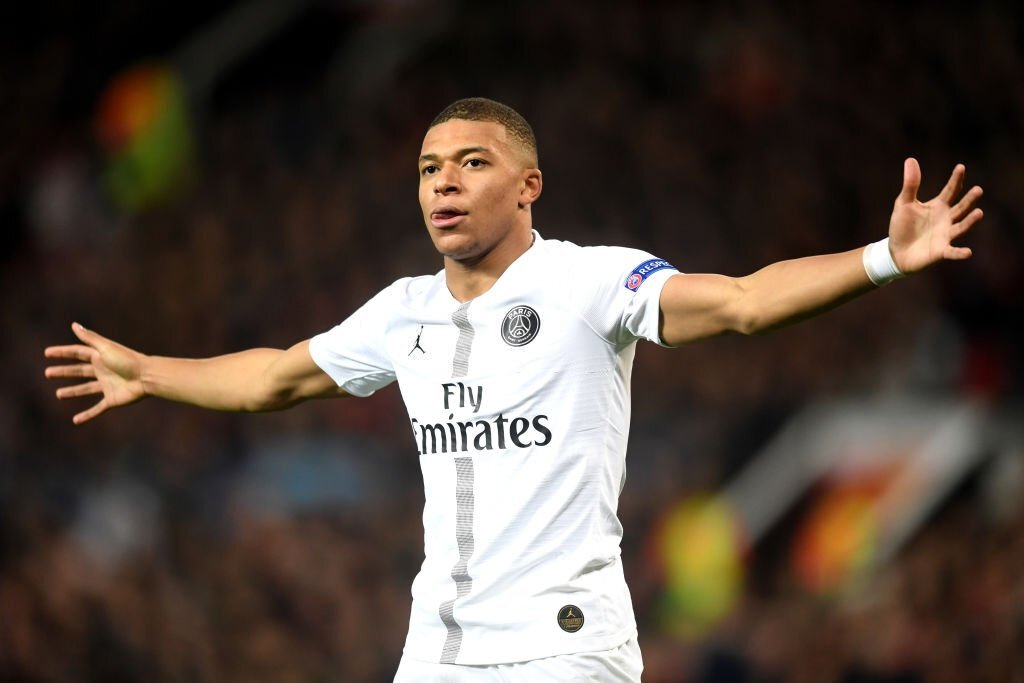 Nasser Al-Khelaifi, the president of Paris Saint-Germain, has stated that he has had "really nice discussions" with Kylian Mbappe as the French team attempts to put an end to the ambiguity surrounding his future.
When Mbappe chose not to extend his contract, which is now set to expire after the current season, he was made available for transfers earlier this summer.
Although Real Madrid made it plain early in the summer transfer season that they were not willing to become embroiled in another protracted controversy, they still have interest in acquiring Mbappe. Mbappe may discuss a free move to Madrid in the upcoming winter transfer window, so the Spanish team does not want to pay a hefty amount to get him, but they are still committed to signing the 24-year-old by 2024 at the latest.
Al-Khelaifi is now adopting the same attitude as Mbappe, who has always said he intends to spend the upcoming season with PSG but has avoided talk of a prospective contract extension.
Al-Khelaifi told RMC Sport that the transfer window had only 24 hours left. "Kylian plays for PSG. We're having great conversations with him; he's a great athlete, a great guy, and a professional. We talked about it with his family. But an extension? I don't want to discuss that."
Mbappe has been reintegrated into Luis Enrique's lineup after being left out of the preseason squad and has already scored three goals in only 129 minutes of Ligue 1 play this season.
PSG is still trying to sign Mbappe to a new deal because they don't want to lose what is undoubtedly the best player in their team for nothing in less than a