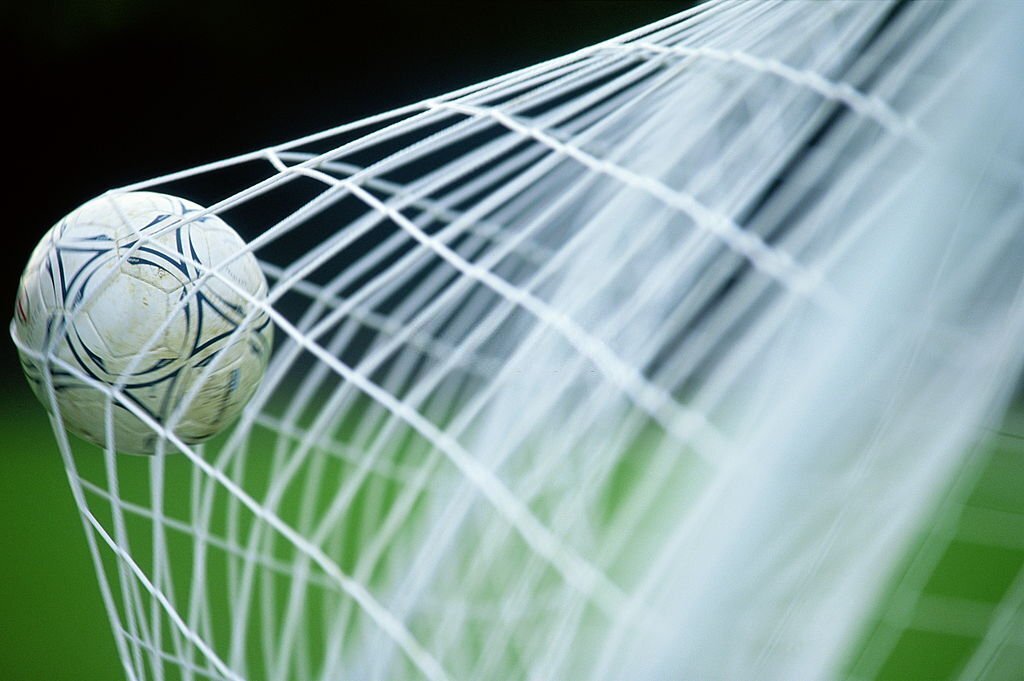 Any of these player who is looking to leave their current teams would need to have their future decided ASAP before the next season begins. It means adjusting to new teammates, a new manager, a new club, and frequently a new city in a short period.
The fact that almost every European league begins to play before the transfer window shuts, however, forces many players to wait patiently for their agency to arrange a transfer before the deadline.
There will probably be a few frantic transactions made over the next few days since some big-name stars are still trying to find a new club before September 1…
5Times has compiled the list of the players who are still attempting to make a transfer before the window closes on September 1, or are due to be in for a career shock.
Harry Maguire
Although United manager Erik ten Hag has claimed that he has no objections to Harry Maguire continuing his career at Old Trafford, it is obvious that the Dutchman would like to transfer the reserve centre-back to raise money for other areas where the team needs strengthening.
Maguire suddenly backed out of a transfer to West Ham when it looked to be a done deal. However, considering that the England international has yet to play a single minute of Premier League action this season, the Hammers may suddenly choose to continue their talks with the Red Devils over Maguire.
Mason Greenwood
Even at Championship level, it seems unlikely that Greenwood will be able to restart his career in England. However, while moving to Saudi Arabia would be the most apparent solution to the troubles he's been facing, there has been speculation of interest from Turkey and Italy.
However, it has been made clear that even the Pro League's top clubs are still reluctant to work with Greenwood. Despite a lengthy battle to clear his name, Manchester United ultimately decided not to take back Mason Greenwood, ending his Premier League career in England.
Despite the club's startling insistence that the academy graduate "did not commit the charges in respect of which he was accused" in October 2022, they are now assisting him in finding a new team. Given the situation, that won't be simple.
Scott McTominay
Scott McTominay was certain that he'd undoubtedly achieve a transfer before the window closes, but since he has fallen down the Manchester United hierarchy, he would have needed to be participating consistently at the club level.
Due to Declan Rice's transfer to Arsenal, West Ham still have a significant midfield void after signing Edson Alvarez, and McTominay seems to be a perfect match for David Moyes' style of play. There is, however, no sure sign that this potential transaction would go through, especially given Manchester United is allegedly asking for £30 million ($38 million) for McTominay's talent.
Randal Kolo Muani
It's quite unexpected that Randal Kolo Muani is still at Deutsche Bank Park after being linked with several elite European teams after a spectacular season at Eintracht Frankfurt.
PSG is still interested, however, any other interested party will ultimately have to pay Eintracht's high asking price. With Kylian Mbappe already back at Parc des Princes and PSG having bought players like Ousmane Dembele and Goncalo Ramos this summer, PSG may not be eager to invest a lot of money on another attacker.
Romelu Lukaku
Romelu Lukaku hasn't left the best impression with Inter fans for the second time in two years. In 2021, Lukaku secretly held negotiations with Juventus, the Nerazzurri's most hated rivals, over a summer transfer to Turin.
On the contrary, Juventus supporters are furious as well because they fear trading Dusan Vlahovic to Chelsea for Lukaku. Lukaku, however, finds the lack of progress extremely distressing since the Blues and the Bianconeri have yet to reach an agreement about the planned player-plus-cash deal.
Sofyan Amrabat
The January transfer window earlier this year was when it was expected that Sofyan Amrabat would 100% be sold to another club following his heroics with Morocco at the 2022 World Cup. The defensive midfielder was said to be on the move to Liverpool and Barcelona, but as it turned out, he stayed at Fiorentina and, surprisingly, he's still there.
However, given that Manchester United's problems in the centre of the pitch have already been made clear this season, it seems just a matter of time until Amrabat departs the Artemio Franchi, with Old Trafford appearing like his most probable destination.
Marco Verratti
Marco Verratti has been informed that he is no longer needed at Parc des Princes and must find a new team by the end of the transfer window, despite only signing a new contract with PSG last season. Although a transfer to the Saudi Pro League still seems to be the most likely scenario, the Italian international is now being linked to teams like Manchester United.
Ryan Gravenberch
Joining Bayern Munich in the summer of 2017 saw ex-Ajax player Gravenberch have an unpleasant start to his first year in Germany, with only 6 played games.
In March, when Thomas Tuchel took over for Julian Nagelsmann as manager, there was some optimism that Gravenberch's situation may turn around. However, he continues to play relatively little, and rumours abound that the Bavarians are now willing to sell the Netherlands international.
Both Tuchel and Nagelsmann believe the 21-year-old midfielder is more suited to playing as a No. 8 than a No. 6, but neither Manchester United nor Liverpool have made a formal offer for him.
Joao Felix
After a loan stint at Chelsea in the second half of last season, Joao Felix's four years at Atletico Madrid have not gone as planned, and he now appears set to leave the Metropolitano Stadium this summer.
Diego Simeone appears to have reached his breaking point after the Portugal international made it known that he wanted to join Barcelona. Felix, however, doesn't appear to be of interest to the Blaugrana, which may cause him to follow the flight of undesirable European talents to the Saudi Pro League.
Wilfried Gnonto
Italian international Gnonto was one of the few bright spots in an otherwise difficult season for Leeds that resulted in relegation to the Championship. He won over the fans with some exciting top-flight displays, including a goal at Old Trafford.
But as seen by his desire to be left off the lineup and his transfer request, Gnonto is now anxious to seek an immediate return to the Premier League. The 19-year-old forward has resumed training with Leeds and scored against Ipswich on Saturday, and it's said that Everton still has a keen interest in signing him.
David de Gea
When his contract with Manchester United expired at the end of June this year, the Spaniard was abruptly released and is currently looking for a club. It appeared that he was on his way to sign for Bayern Munich when Yann Sommer left for Inter and with Manuel Neuer's continuous injury problems, however, De Gea's salary demands messed up the talks.
The task of covering Thibaut Courtois, who is sidelined for a lengthy amount of time due to an ACL injury, was also discussed, but Kepa Arrizabalaga ended up filling it.
Donny Van de Beek
After struggling with his fitness and physical form since joining Manchester United from Ajax three years ago, Donny van de Beek's impressive goal during the preseason gave fans optimism that his career could be ready to take off in England.
Van De Beek, though, didn't even start in the opening two Premier League games, and Real Sociedad's reported interest in the Dutchman hasn't yet resulted in a formal proposal. Van de Beek is still waiting for the transfer he so desperately needs, even though the transfer window is a few days away from closing.
Nicolas Pepe
Pepe is "unquestionably one of the worst signings in football history", according to some. Despite having long since given up on their multi-million-pound signing, Arsenal is still unable to offload Nicolas Pepe.
It was expected that Pepe's loan transfer to Nice from the previous season would become a permanent one at the Emirates, however, Pepe is back in north London, and there is widespread suspicion that the Gunners would try to negotiate the termination of a contract that still has one year left on it.
Callum Hudson-Odoi
Callum Hudson-Odoi recently represented England and was the target of £40 million offers from Bayern Munich.
The winger's performance has dropped carelessly over the past couple of years, and Chelsea is currently having trouble finding a buyer for him after last season's loan transfer to Bayer Leverkusen failed to provide the desired results. To be honest, Chelsea really should have cashed in on the winger when they had the chance. Even so, Fulham or Nottingham Forest could still be prepared to offer 22-year-olds a chance to move to their teams.
Moise Kean
Even though Moise Kean's return to Juventus became official in March, it's obvious that Massimiliano Allegri has given up on a striker who had such high expectations when he originally burst onto the Serie A scene but has since provided so little.
Kean has struggled to establish himself as a star player, even with a successful loan stint at Paris Saint-Germain. Therefore, Juve is ready to let him go—also because they need the money—and Fulham are reportedly leading the battle to sign the 23-year-old.