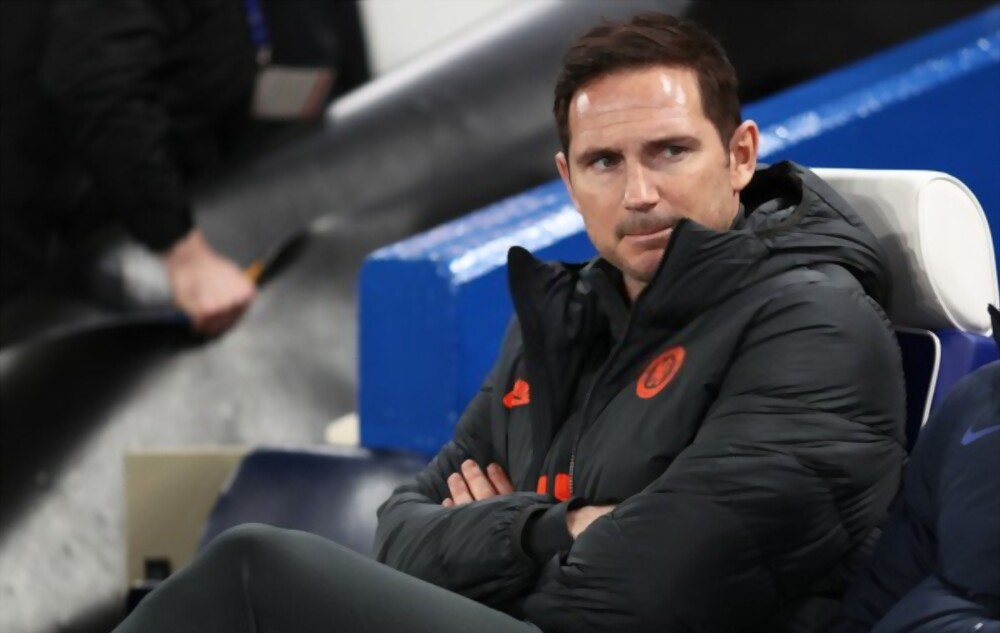 Frank Lampard spoke out in front of the press after Chelsea lost the first leg of their quarterfinal match against Real Madrid in the Champions League.
"We have to believe. I'm the first to think that this is even possible. Our supporters also believe it. They'll show up and help us. It is undoubtedly a difficult task to compete with Real Madrid, a squad of such power. It is up to us to decide if we want to force the door open any further.
We have to be realistic; we are down 2-0 to Real Madrid. I've participated in dynamic games. Now that we're in a new situation—which can be a good thing—we want to alter the narrative and the tone. Overall, I have feelings about my team's performance.
We can play using our strengths more effectively, especially with the wing-backs. I, the staff, and the players will continue to work on those things.
The boys played with great energy at the end of the game, giving it their all. Ten men for thirty minutes. It was a challenging night, and I can see the guys are not very happy with the outcome.
Next week will be different. We aren't the favourites. Both yesterday and today, we weren't the favourites. If we can seize the opportunities, they are ours."