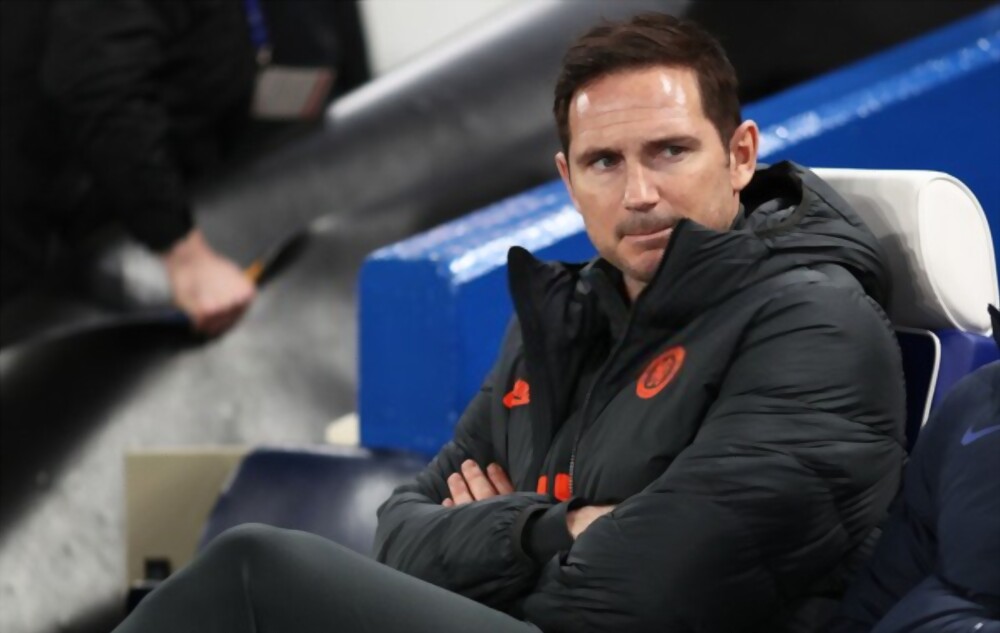 Chelsea's interim manager till the conclusion of the season will continue to be Frank Lampard.
On April 6, the club appointed Lampard as manager until the summer, and he will stay in that position despite their inadequate performance.
Brentford, a West London opponent, defeated Chelsea 2-0 at home on Wednesday night, marking Lampard's fifth loss in five games.
The club is still searching for a new permanent manager, and Mauricio Pochettino is now the main man targeted for the job. It's planned that he will take over at the end of the current campaign after Lampard. Within the following week, a choice and an announcement on the new head are expected to be made.
During the halftime against Brentford, Chelsea's home fans booed the team off, and many of them decided to show their unhappiness even more by leaving Stamford Bridge early.
The statistics accompanying Chelsea's collapse are concerning; since defeating Leicester at the King Power on March 11 while Graham Potter was still in charge, they have not triumphed in any tournament or on any surface.
Since then, eight games have passed without a victory under the joint management of Bruno Saltor and Lampard.
Following the most recent loss to Brentford, Lampard stated, "The supporters are going to be nervous, without a doubt. If you've supported Chelsea for 20 years, you're used to success and want it more. Fans booing us is okay in my book."