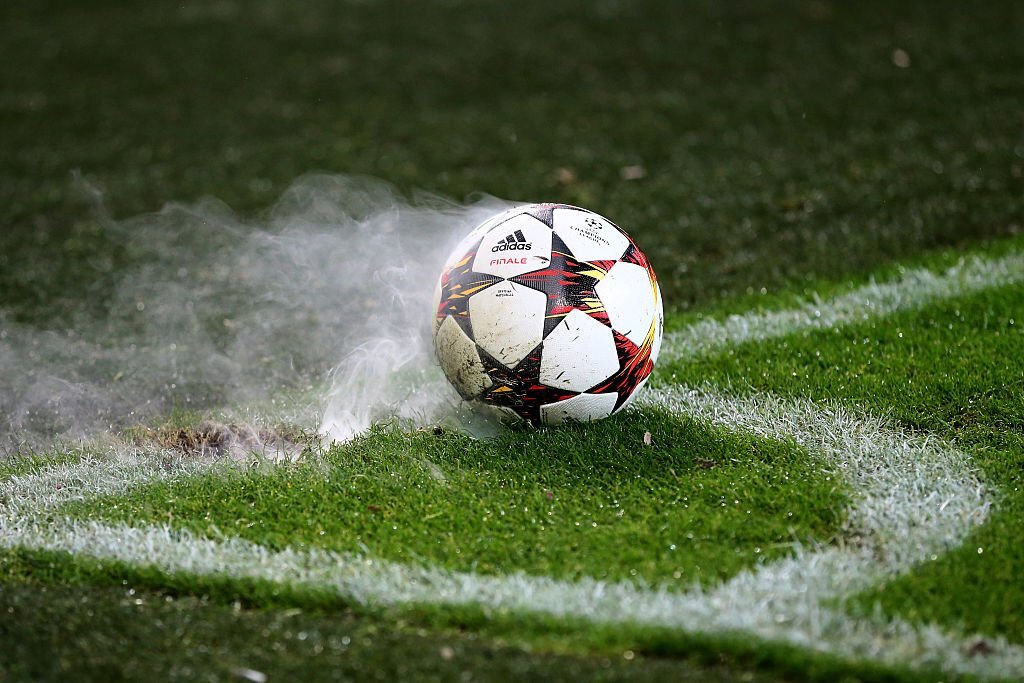 5Times brings you the latest gossip on football transfers today from around the globe…
When it comes to joining Real Madrid after potentially leaving Paris Saint-Germain next year, Kylian Mbappe has told people close to him that he will remain at the club through this current campaign
As a replacement for Aleksandar Mitrovic, Fulham may make a bid for Arsenal striker Folarin Balogun.
David de Gea, a former Manchester United goalkeeper who is now without a club after Real Madrid selected Kepa Arrizabalaga in his place, was set to join Bayern Munich, but Thomas Tuchel has rejected the idea of signing him
As Ansu Fati moves closer to leaving Barcelona, Manchester United, Arsenal, and Tottenham are all on high alert about him
Before the summer transfer window ends, Benjamin Pavard of Bayern Munich must decide on a transfer to Inter Milan or Manchester United.
Mario Lemina, a midfielder for Wolves, has become a target for Liverpool.
To replace Jurrien Timber, who is out with a knee injury, Arsenal is thinking of going on the market.
Sergino Dest, a Barcelona fullback, is desired on loan by PSV Eindhoven.
Brennan Johnson, a forward for Nottingham Forest, has been added to Chelsea's long list of transfer targets. Johnson is being considered by Brentford and Tottenham as well, although Forest has set a £40 million price tag for the Welsh international.
Another winger who has been linked to Chelsea is Bradley Barcola, although there is competition since Lyon has already received a £30 million bid from Paris Saint-Germain.
Brighton and Manchester City are competing to recruit Boca Juniors' 19-year-old Valentin Barco.
Davinson Sanchez, a centre-back for Tottenham, has become a transfer target for Monaco.