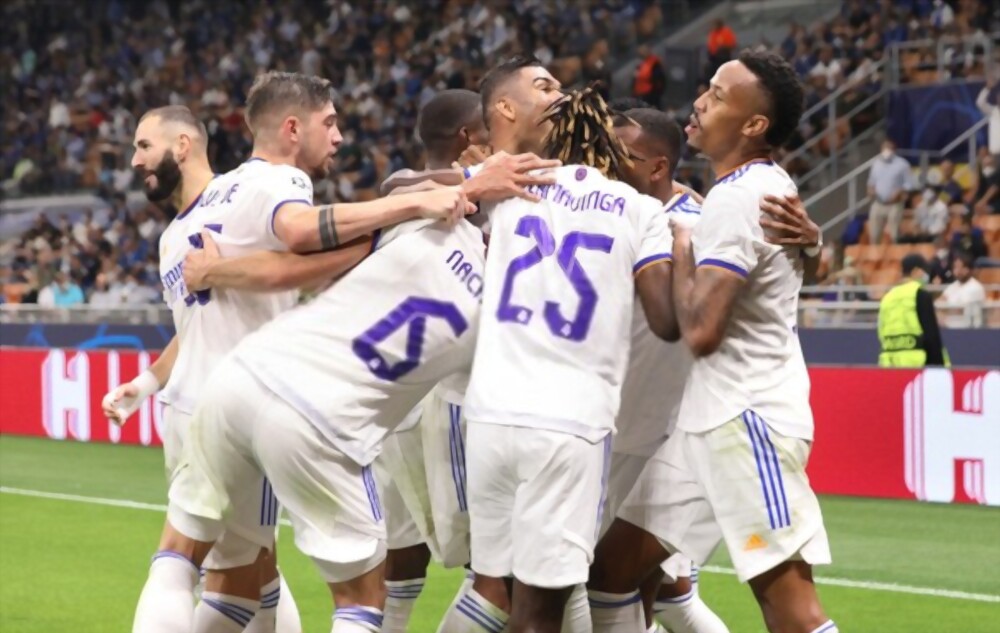 Valentin Castellanos, Girona's forward, scored four goals as they thrashed defending La Liga champion Real Madrid.
Real, who has played one more game than Barcelona, is 11 points behind them. In two weeks, they face Manchester City in the opening leg of the Champions League semifinal.
On loan from New York City, Castellanos headed the opening goal for Girona. Castellanos scored four goals against Real Madrid in a La Liga match for the first time in more than 75 years. Esteban Echeverria scored five goals for Real Oviedo against Madrid in December 1947.
Before being whistled off in the 71st minute, 24-year-old Argentine Castellanos only touched the ball 15 times, scoring as many goals as passes he tried. This season, he has currently netted 11 goals in La Liga.
Due to gastroenteritis, Real were missing their starting goalkeeper Thibaut Courtois and their attacker Karim Benzema is suffering from a leg injury.
Who is Castellanos?
Taty Castellanos, as he's called by his teammates, is on loan from New York City to Girona, one of Manchester City's sister clubs.
Girona does not have the option to extend the season-long loan. No one reportedly offered the £12 million ($15 million) that NYC demanded last summer, so they reasoned that his worth may rise following a season in one of Europe's top leagues.
He is the second-youngest player to reach 50 MLS goals and earned the 2021 MLS Golden Boot with 19 goals in 32 appearances. Before joining NYC in 2018, the uncapped Argentine played club football in Chile and Uruguay.