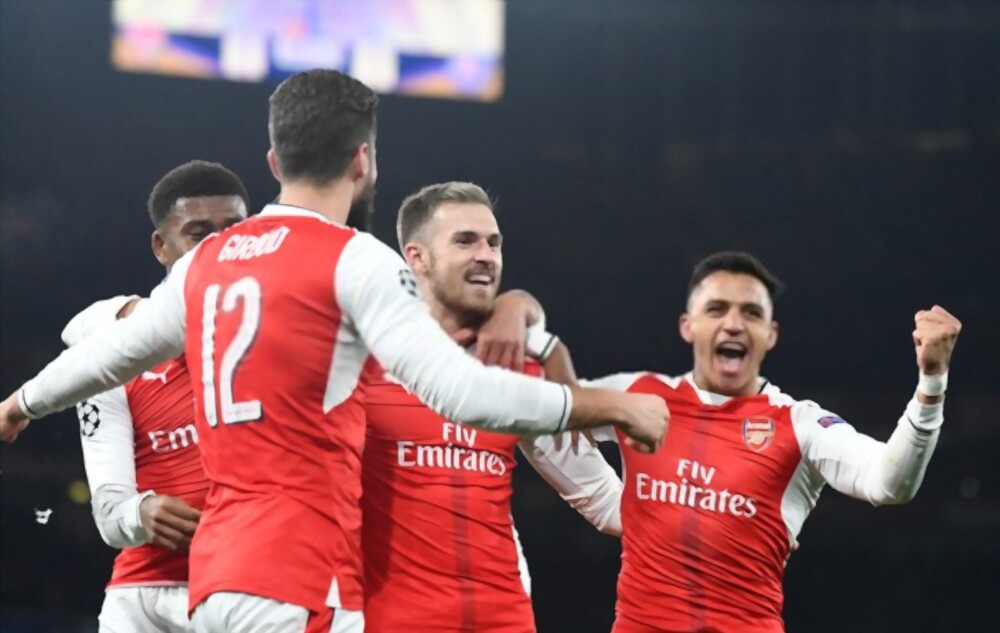 After the police rescheduled their Premier League matchup against Chelsea at the Emirates from April 29 to May 2, Arsenal expressed their "great disappointment."
The Gunners are in the championship race with defending champions Manchester City and presently hold a six-point lead, although Pep Guardiola's team has a game in hand.
The clubs also square off at the Etihad Stadium on April 26; after that game, Arsenal was scheduled to play Chelsea in a London derby on April 29.
But owing to a request from the local authorities, the Premier League has confirmed that the match's scheduled Saturday night kickoff will now take place in the evening of Tuesday, May 2.
The initial schedule of this game was authorised during a Safety Advisory Group (SAG) meeting in February, according to a Premier League statement.
"The Metropolitan Police has since changed its stance on the kickoff time and demanded another SAG meeting, at which it was decided that the game needed to be postponed. We regret having to postpone this game at such short notice and the effect it will have on the crowd."
Arsenal voiced their displeasure at the decision to change the game's start time from a Saturday evening to a Tuesday night. On its official website, the club stated that "This change has been made as a result of the Metropolitan Police altering its position on policing the match."
"We are extremely disappointed with the effect and disruption this fixture change will bring to our supporters, especially after this match had originally been cleared for a Saturday evening kick-off, following working to try to find a solution with the Met Police."
The quick shift with little over two weeks' notice was criticised as well by the Football Supporters Association. "More disruption for fans and not the first time this season! The authorities have shown so little consideration for match-going supporters," the fan organisation wrote on Twitter.