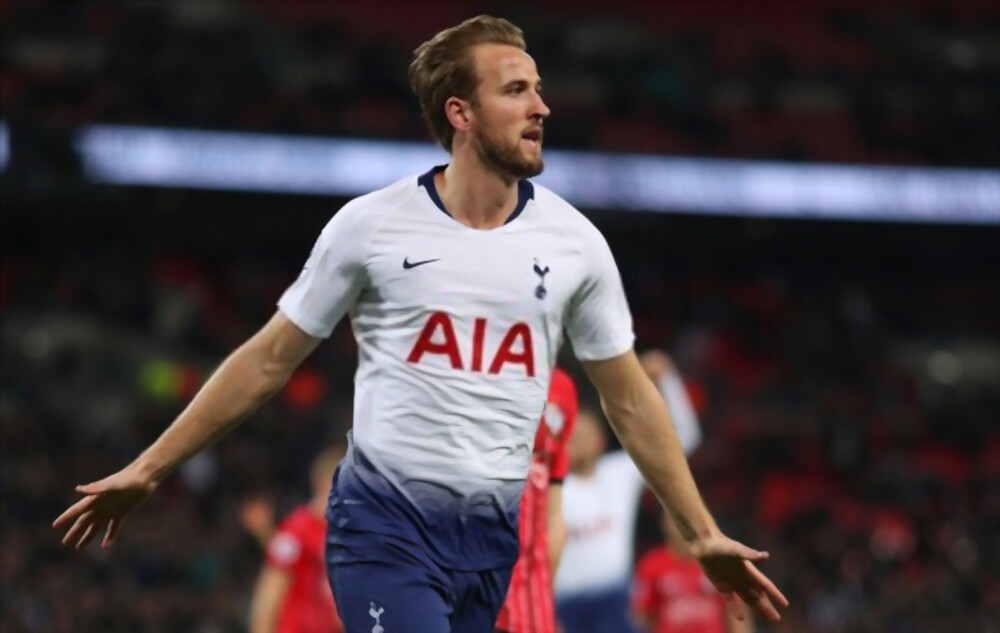 The preseason tour posters for Tottenham and West Ham have been noticed for not including Harry Kane and Declan Rice.
In the summer, both teams will travel to Australia for a London derby down under, but Kane and Rice's absence from the promotional photos have alarmed fans, who are now worried that some of the clubs' best players may be missing out on the game.
Due to the situations in contract negotiations at both of their clubs, it is still unknown what will happen to the two England players in the future.
Richarlison, Heung-min Son, and Cristian Romero were all included in the club's social media posts publicising the friendly match with West Ham, which Spurs supporters have taken note of.
With only 15 months left on his current Spurs contract and interest from Manchester United, Real Madrid, and Bayern Munich in the England captain, the time is running out for Kane's managers to provide the 29-year-old the requirements he needs to commit to his future.
This summer, Declan Rice, a key player for the Hammers, has also been linked to rumours that he may leave the club for another, and it's rumoured that Arsenal is one choice he may make.
The players advertised in the Hammers poster are Lucas Paqueta, Jarrod Bowen, and Nayef Aguerd rather than Rice.
At the end of the next season, Rice, like Harry Kane, will also be a free agent, unless West Ham manages to offer him a contract to suit his needs.
The fact that both players have previously expressed a desire to win championships will alarm supporters even if the tour posters give no hint of their separate fates.
However, they are now in Naples with England for a Euro 2024 qualifying match against Italy.