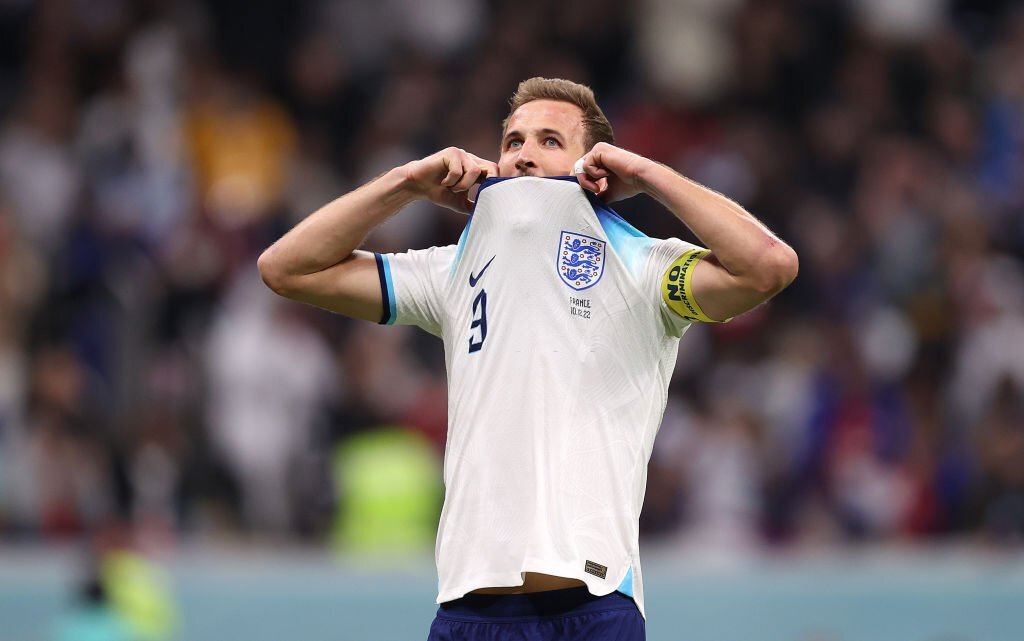 According to reports, Daniel Levy, the chairman of Tottenham Hotspur, met with Bayern Munich this week and discussed Harry Kane's future.
Jan-Christian Dreesen, the CEO of Bayern Munich, travelled to London on Thursday to meet with Levy in person as they continue to pursue Spurs captain Kane.
Ange Postecoglou, the new Spurs manager, and Kane first met this week when he returned to training, and according to club insiders, the meetings were headed in the right direction.
Kane is not for sale, according to Tottenham, who have had two offers from Bayern rejected outright. According to Tottenham insiders, the discussion covered more than only Kane; it also touched on the England striker's future.
Despite Levy's position, it is still anticipated that Bayern would submit a third offer, which would set a club record since the German powerhouses are confident that Kane wants to go ahead with the transfer and play at the Allianz Arena.
Levy understands why Kane could be drawn to other teams, but he has made it clear to his captain's camp that if he signs a new contract, they will make him one of the highest-paid players in Europe and have also put out a plan for him once his playing days are over.
Kane, for his part, has informed the team that he will join them on their pre-season tour of the Asia-Pacific region while his agents carry on their discussions with other parties.