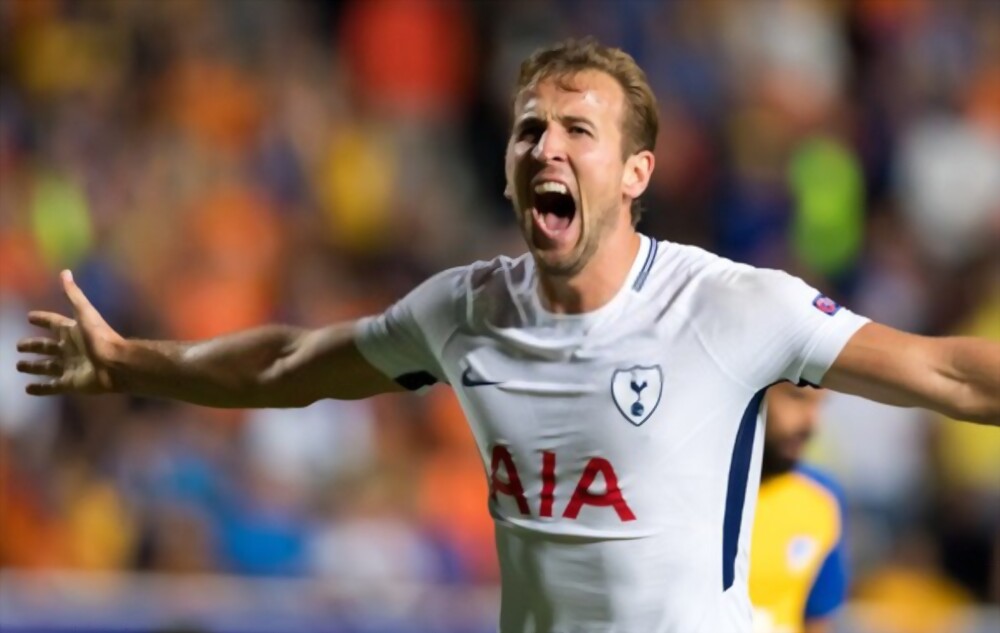 Harry Kane scored the opening goal in England's victory against Ukraine in the Euro 2024 qualifying match, bringing his record-breaking total for goals for England to 55
Kane kicked off Gareth Southgate's team with a goal, wearing commemorative Nike boots after becoming the Three Lions' leading scorer earlier in the week.
After defeating Italy 2-1, England's emotions were high, and they didn't let the absence of players Luke Shaw and Phil Foden derail their first-half momentum. England's captain opened the score after getting on the end of Bukayo Saka's cross, just seconds after coming close to scoring from close range.
Kane outran his defender and volleyed the ball past Anatoliy Trubin to give England a justifiable lead.
Tottenham and England's star Kane has now scored in four straight international matches, a feat he hasn't accomplished since he scored six goals in a row in 2019 Kane's goal was his 34th in 29 qualifying matches. Nike introduced a unique set of boots for the striker in honour of Kane being his nation's all-time leading scorer, with images of the England emblems and a homage to his daughters Vivienne and Louis.
Saka, an Arsenal winger, scored a goal for his team shortly after setting up Kane. The Arsenal attacker aimed from beyond the area and blasted in a stunning shot into the top left corner.
England easily defeated Ukraine to remain atop Group C after two wins, but they were unable to increase their two-goal lead in the second half.