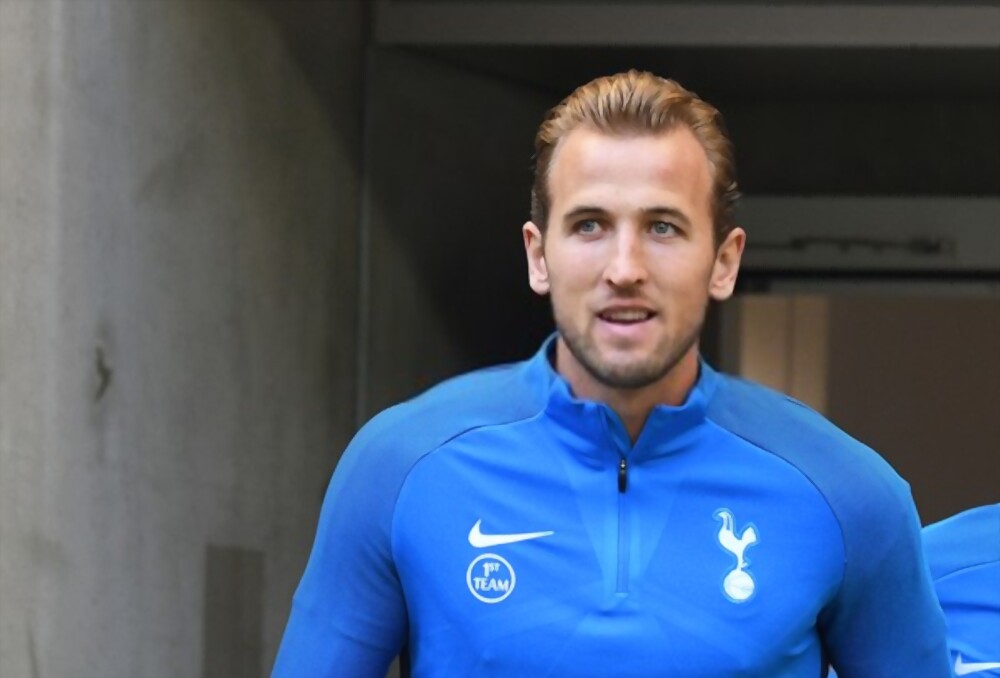 Following his departure from Tottenham at the end of March, Harry Kane praised Antonio Conte, stating that the Italian is a "wonderful man" and sent him his best wishes for the future. 
Conte was appointed in November 2021 and led Spurs to a Champions League finish the previous season, but results have been wildly inconsistent in the 2022–23 season.
Conte attacked his players in a fiery news conference at St. Mary's after his team lost against Southampton shortly before halftime after blowing a two-goal lead late in the game.
Kane said that it was an "emotional time" to think back on the 53-year-old's departure and what he said at Southampton since they should have won the game on the south coast after giving up two terrible goals.
"Naturally, I wish Antonio nothing but the best. It was sad that, for one reason or another, our relationship didn't exactly work out. I had a terrific friendship with him," the England captain remarked. "In the meanwhile, we'll keep fighting with Cristian, Ryan, and the team to attempt to accomplish what we set out to. I wish him well in his future journey."
Kane said, "I'm not going to get into that," regarding Conte's eye-opening news conference at St. Mary's. "It was an emotional time because we should have won the game, and we were all frustrated that we let up two goals the manner we did. He's a fantastic man, and he acknowledges the fact that sometimes his emotions show.
We, as players, discuss between ourselves how we should continue competing and advancing. We are aware that we need to perform better when we are in the lead, as evidenced by the Southampton game and the Everton game last week. All in all, the only thing we can do is keep fighting, and that's what we'll do."
Since Abdoulaye Doucoure's dismissal in last Monday's 1-1 draw with Everton at Goodison Park, Kane has been making news headlines frequently. The striker received harsh criticism for collapsing on the ground as the Toffees midfielder put a hand in his face.
Kane has now spoken out about the event and said that people would always have their opinions, despite the harsh criticism that has been directed at him.
"I'm OK. Nobody has ever told me that it wasn't a red card," he said. "At the end of the day, football is what it is, and individuals will always have their ideas. In this game, my goal was to support the team, and I succeeded in doing so."
Tottenham's only option now that they are three points behind both Newcastle United and Manchester United and that they each have a game remaining is to put up a fight, win their games, and cross their fingers that the other team slips up.
"This season, there has been a lot of chatter about us," added Kane admitting that, particularly in competitions, "we haven't been as good as we want to be. The basic line is that it's crucial for the club if we can finish in the top four. We are aware of our weaknesses and the skills we still need to develop."