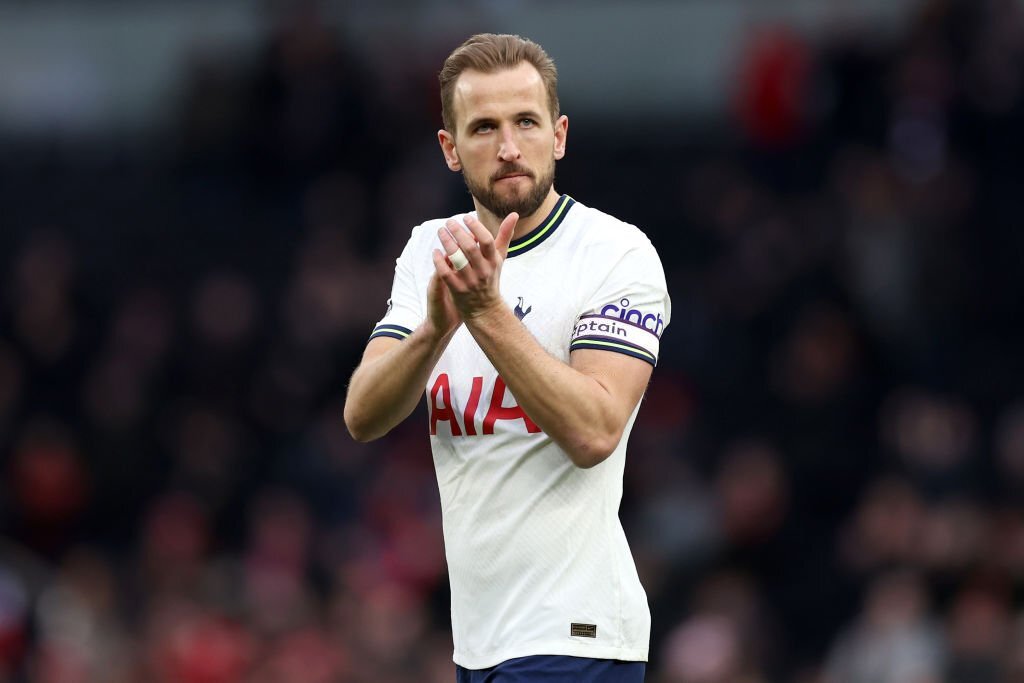 Tottenham striker Harry Kane has received an opening offer from Bayern Munich, although the Spurs claim no such offer has been made.
Bayern have been keeping an eye on Kane, who is set to enter the last year of his six-year deal which he signed back in June 2018. Following Karim Benzema's transfer from the Madrid club to Al Ittihad in the Saudi Pro League, Real Madrid has been after Kane.
Manchester United is also interested in the striker but has withheld from making any official moves, as they think Spurs won't agree to sell Kane. In addition, Paris Saint-Germain has expressed interest in the 29-year-old. Spurs also expect interest from Chelsea, a strong London rival with a large budget.
The first team to make an offer for Kane has been Bayern. Although Spurs have denied receiving a proposal and are adamant that any such offer would be rejected nonetheless, it is a £60 million (€70 million) deal that includes add-ons. They see it as crucial that chairman Daniel Levy does not want to sell and is still confident in his ability to convince Kane to stay.
Kane has been advised that despite not being any closer to reaching a new contract agreement, Spurs are unwilling to consider bids. But the club still holds on to the hope that he would agree to a new contract.