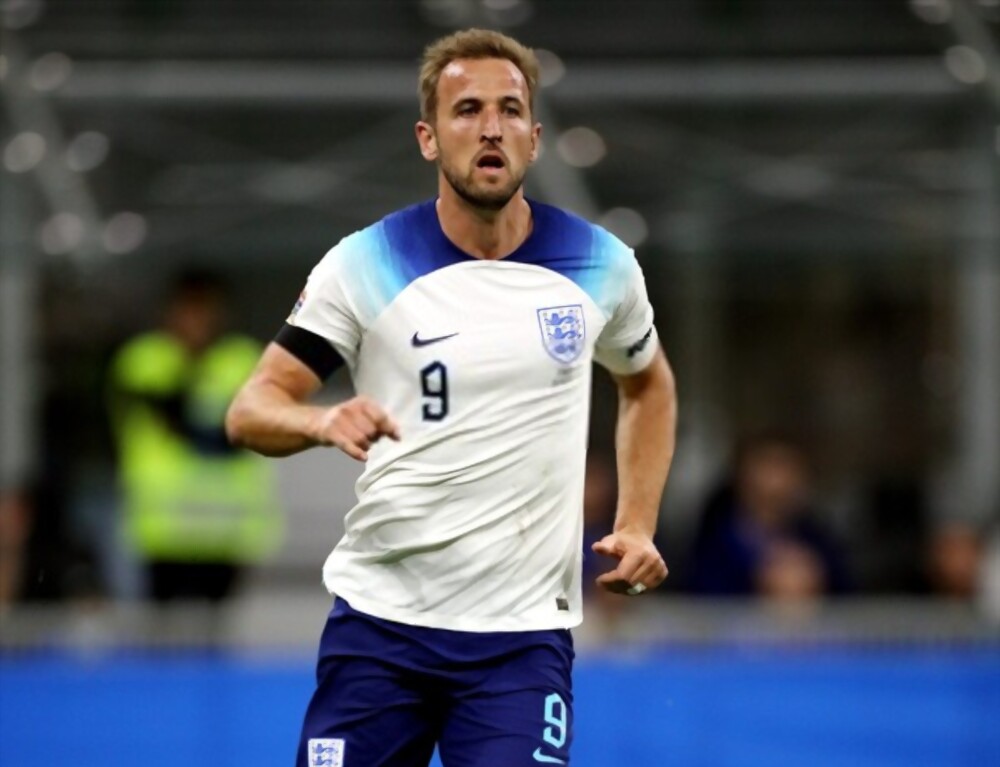 Harry Kane has broken several records, but what should scare other rival teams is the fact that he's just getting started.
When England defeated Italy 2-1 in Naples last night, the captain scored his 54th goal for his nation. That goal was sufficient for him to overtake Wayne Rooney's 53 goals and guarantee his entry into the record books.
Kane, who is 29 years old, has the chance to further his legacy in the game and add to the number of goals scored for his country.
The striker himself, though, is eager to concentrate more on the successful outcome for England, even though it was a night that will be remembered for Kane's accomplishment.
"I think that [winning] makes it that little more special, for sure," he stated in the post-game news conference.
"Setting a new record for goals scored was always going to be a wonderful occasion, but winning always tastes a little bit better, especially after we defeated Italy for the first time in a very long time. It's been a wonderful, wonderful night.", added Kane.
"That game was incredibly challenging. I knew there would be a penalty because it had to be one, but you rehearse for occasions like that and keep your head down. I was well prepared for that and, luckily, stored it."
Kane had a point to make as he took up the ball from the penalty spot in Naples after missing a crucial penalty during England's World Cup quarterfinal loss to France.
As manager Gareth Southgate described the enthusiastic greeting Kane received from his teammates in the locker room following the game, he felt it was a fitting manner to break the England goalscoring record and banish the ghosts of Qatar.
Declan Rice also scored against Italy, and while he would undoubtedly have been pleased with his own goal, the West Ham player was rooting for Kane, declaring him "the finest player in the whole world."
Of course, a lot of people will wonder how many goals Harry Kane will be able to score in the future while wearing an England jersey. While the striker is shy in his response, it's obvious that he's confident that he will be able to continue scoring goals for many years to come.