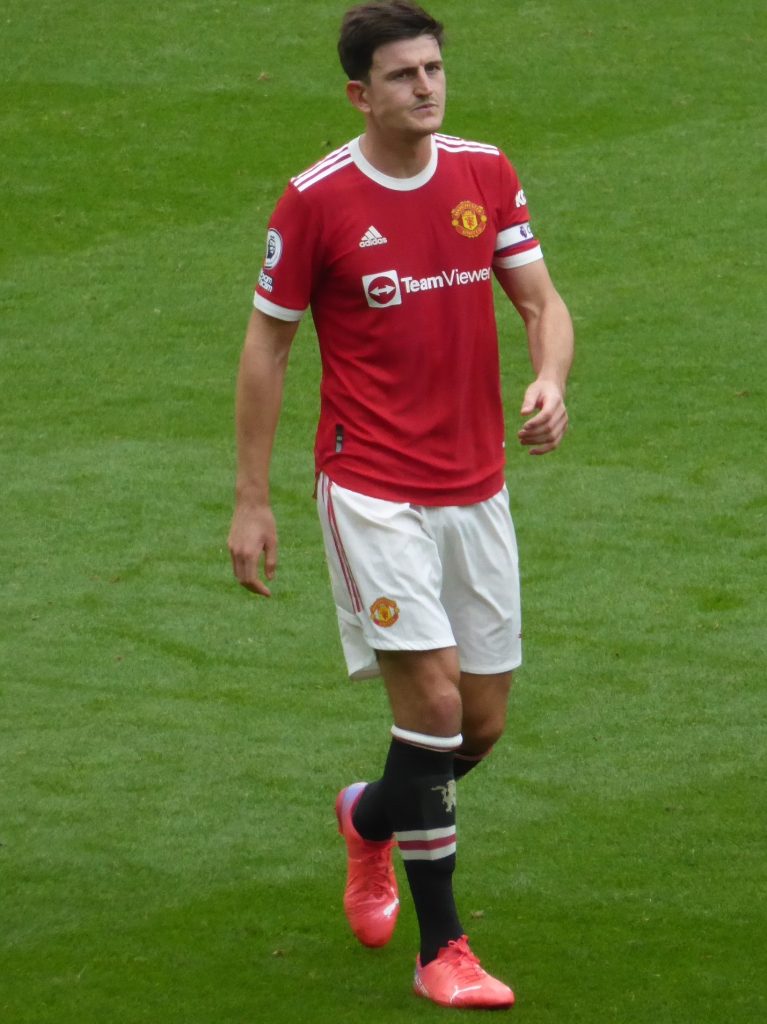 Harry Maguire has claimed that Erik ten Hag, the manager of Manchester United, has stripped him of his position as club captain.
Ole Gunnar Solskjaer, Ten Hag's predecessor, named Maguire captain in January 2020, five months after he had joined for £80 million from Leicester City. Although "very upset," the England centre-back vows to "continue to give his all" while wearing the jersey.
The 30-year-old had only eight Premier League starts last season and is rumoured to be switching from the Red Devils for West Ham in London. Maguire's Old Trafford contract is set to last until 2025.
Ten Hag will name a new captain "in due course when he has informed the players," according to United. It's doubtful that the new captain will be announced before United's preseason trip to New York on Thursday morning.
During the 2022–23 season, Maguire participated in 31 of the club's 62 games in all competitions; Portuguese midfielder Bruno Fernandes took over as captain in his absence. Maguire announced on social media that he was not going to be the captain "after conversations with the management today."
"He [ten Hag] explained his reasons to me, and even though I'm personally very disappointed, I'll keep giving it my all each time I wear the shirt," he said.
"I wanted to express my sincere gratitude to the Manchester United supporters for their outstanding support throughout my armband-wearing period. It has been a tremendous honour and one of the finest moments in my career to date to lead Manchester United since the day I took the position, three and a half years ago.
I did all within my power to support United's success both on and off the pitch. I will always be appreciative to Ole Gunnar Solskjaer for entrusting me with the duty, and I wish success to whoever assumes it going forward."