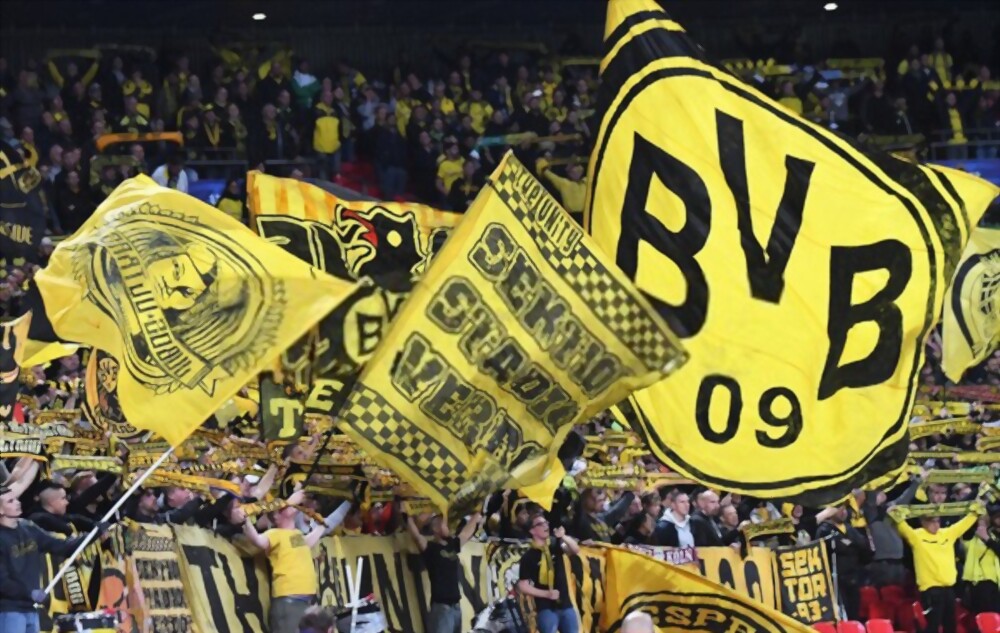 Sebastian Kehl, the sports director at Borussia Dortmund, stated that the team is ready for "numerous possibilities" regarding Jude Bellingham's future.
Bellingham, who is one of the most prosperous young English internationals, is expected to sign a contract with Real Madrid this summer, as far as rumours go. The young player has agreed to a six-year contract at the Bernabeu after being pursued by Los Blancos for quite some time.
The move is anticipated to cost an initial €100 million plus an additional €50 million in add-ons.
Now that Kehl has admitted the facts, Bellingham's future will be decided soon. He stated, "I expect that there will now be staff changes. We are aware of the player's high worth to us and his ongoing contract, which is without a release clause. The remaining information will soon be made available. We are planning for many possibilities!"