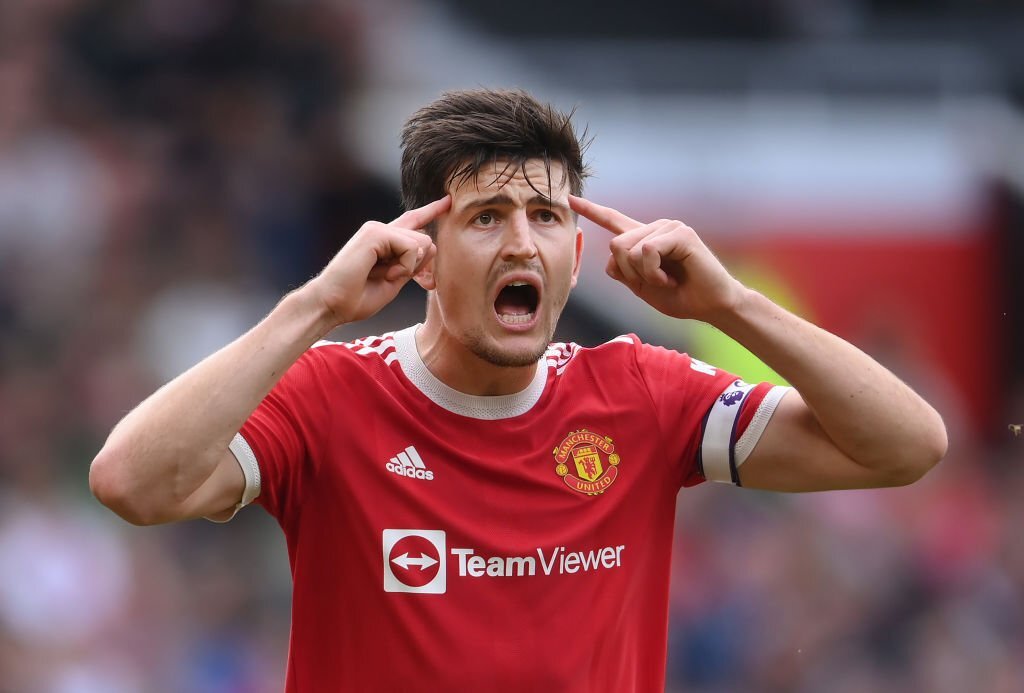 On February 7, 2024, Harry Maguire will stand trial again, three and a half years after his detention following an incident on the Greek island of Mykonos.
In August 2020, a court on the island of Syros found the Manchester United captain guilty of an assault on a Greek police officer and a bribery attempt.
The 30-year-old England defender received a 21-month sentence with probation. When his legal team filed an appeal, Greek law declared him to be innocent until proven guilty.
Before the request for a postponement by Maguire's legal team, the retrial was scheduled to begin earlier this month.
Since the planned date falls in the middle of the Premier League's 2023–24 season, Maguire and his family, who were in Greece at the time of the incident, are not required to physically attend the retrial, and he will be represented by his legal team instead.