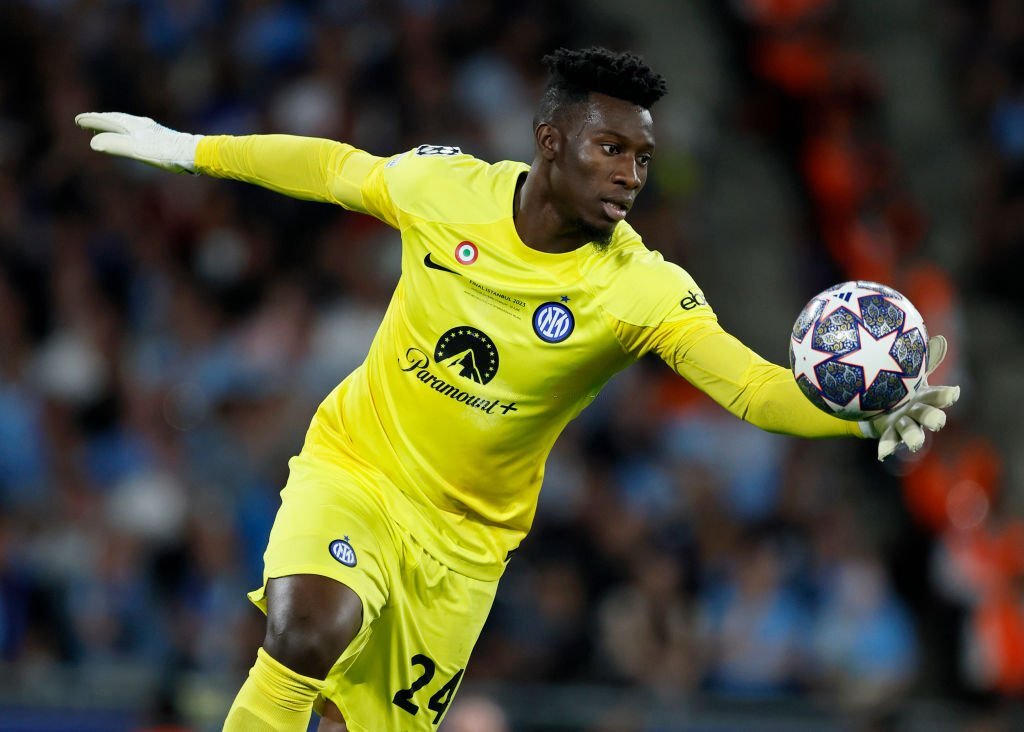 Manchester United's new goalkeeper Andre Onana made a series of impressive saves in his team's Premier League debut to maintain a clean sheet in the close 1-0 victory over Wolves.
Following last night, Onana and United will go to Tottenham on Saturday as their next stop.
Onana received criticism in the preseason for failing to maintain a clean sheet while being praised for the technical aspect of his game that promised to change the way United play under Erik ten Hag for the better.
However, later on social media, the Wolves supporters cruelly criticised the Cameroonian goalkeeper for being sent for the halfway line during his Old Trafford debut against Lens earlier in August.
But Onana's effort last night against the Wolves was just what he needed. The opposition kept United's new GK busy without ever making his game time unpleasant. Onana made the saves, as he would have expected, and they significantly helped the Red Devils in their victory. This helped him regain confidence after a rocky preseason.
If his clumsy stoppage time contact with Wolves replacement Sasa Kalajdzic had resulted in a penalty kick, there might not have been any debate, but the officials disregarded the pleas even after a thorough VAR review. It might be argued that he deserved it given how well he had played the previous 94 minutes.
When United visited West Brom in the Premier League in 2011, his debut for Man Utd, David de Gea was also on the winning side against opponents from the West Midlands. Unfortunately, due to a goal by Shane Long at the end of the first half, the Spaniard was unable to oversee a clean sheet.