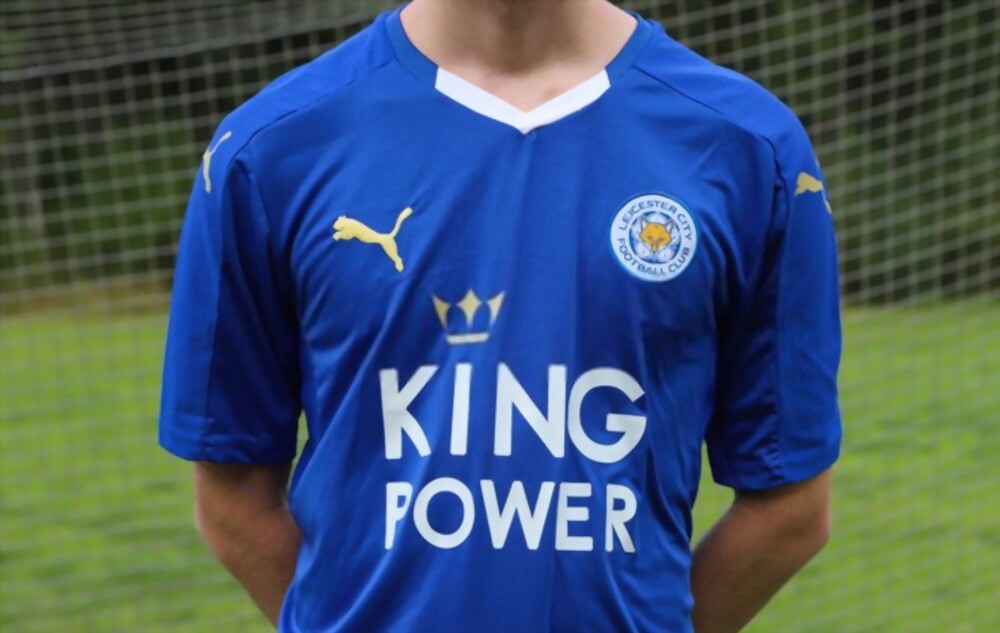 Teams fought for the remaining few open spots in England's top division on the last day of the 2022–23 Premier League, providing lots of excitement.
Abdoulaye Doucoure's winner in a 1-0 victory over Bournemouth made the difference as Everton narrowly avoided being demoted. As a result, Leicester's victory over West Ham was meaningless, and Leeds never appeared to have a chance to defeat Tottenham. 5Times has put together a guide on the battle for Premier League survival on the last day.
Leeds vs Tottenham: 16:33 – Harry Kane takes advantage of the situation
Leeds didn't come out against Tottenham looking like a team fighting with all they had to stay in the Premier League. Due to some rather shaky defending from Pascal Struijk, Pedro Porro was able to sprint forward and then pass the ball to Harry Kane for the goal.
Leicester City vs West Ham: 17:04: Barnes gave Leicester the initiative
There were a ton of goals scored in other games, but not many in the ones involving fighting to avoid relegation. Another attempt to score was delayed for another half-hour, and Leicester took advantage of the situation.
Harvey Barnes swung infield, teamed up with Kelechi Iheanacho on a one-two, drove to the byline, and scored past Lukasz Fabianski.
Halftime results
Everton had a rather lazy approach to their match against Bournemouth. Sean Dyche's team didn't provide much of a goal threat, and as a result, the Toffees slid to 18th place at the break thanks to Barnes' goal against West Ham.
17:37 – Porro shatters Leeds' ambitions
When Pedro Porro jumped up to score the second goal for the visitors at the opening of the second half, Leeds was caught off guard once more after a disastrous first half against Tottenham.
17:47 – Doucoure gets the crowd at Goodison Park onto their feet
With the help of recent talisman Abdoulaye Doucoure, Everton regained the initiative. The Frenchman was superbly positioned on the edge of the box by a long punt, and he caught his half-volley wonderfully to leave Bournemouth goalkeeper Mark Travers helpless.
Everton regained the lead against Leicester and moved up to position 17 in the standings.
17:59 – Leeds' chances of a comeback are crushed
When Kane scored his second goal, Leeds' hopes of a comeback were now crushed forever. Whistles and boos started to be heard around Elland Road, and Lucas Moura's fourth goal for Tottenham later established the relegation situation as unavoidable.
18:08 Fornals cuts the deficit in half
Since West Ham had a European final to look forward to, they weren't going to give their trip to the King Power Stadium their all, but Pablo Fornals' 2-1 score at least increased the suspense in the closing few minutes.
Even though Leicester was up, they still needed Bournemouth to bring Everton back to stay in the top flight.
18:20 – Everton is given extra 10 mins
The addition of 10 minutes of extra time increased Leicester's chances of a Bournemouth comeback. The Toffees' box continued to receive balls, but players like James Tarkowski and Conor Coady deflected every shot that was sent at them.
Full-time
The relegation for both Leicester and Leeds was also confirmed as a result of the results, meaning the two teams, who finished 18th and 19th, will join Southampton in the Championship next season.
In the 2023–24 season, Burnley, Sheffield United, and Luton will exchange places with the three teams in England's top division.