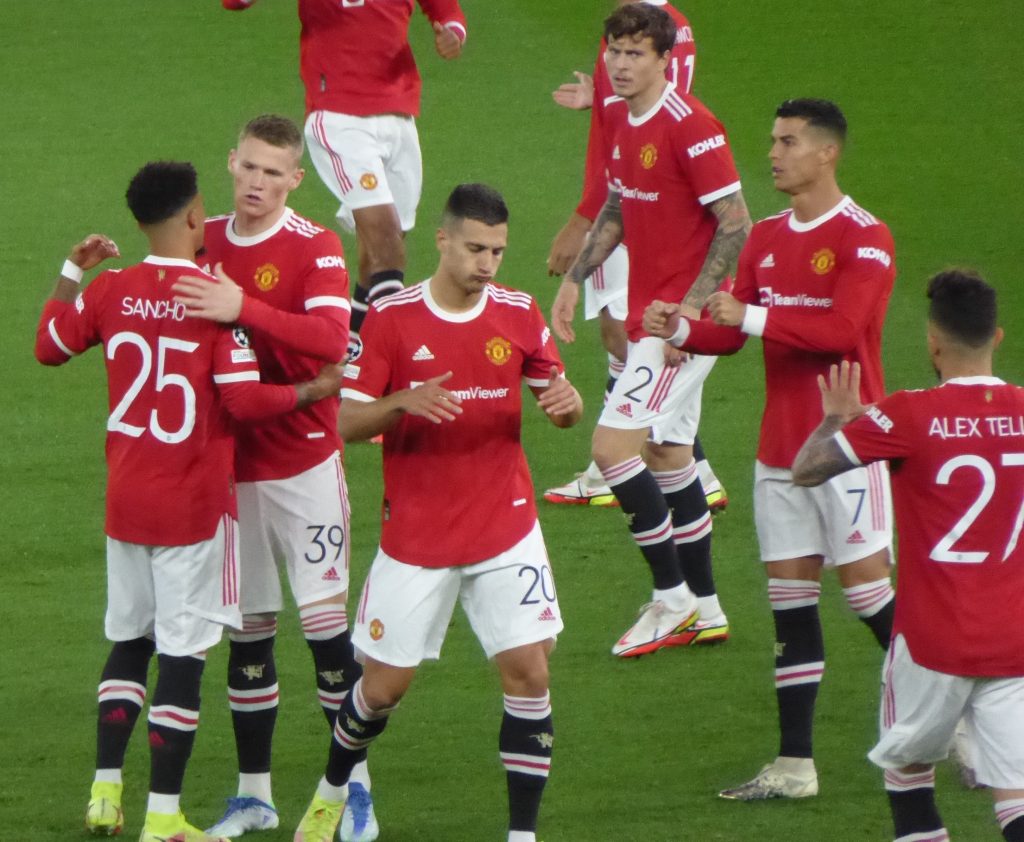 Manchester United forward Alejandro Garnacho has confirmed that he will miss a significant portion of the season due to an injury sustained during a match against Southampton.
The 18-year-old was seen leaving Old Trafford wearing a protective boot. Garnacho sustained the injury following a challenge from Southampton's Kyle Walker-Peters in the Sunday fixture.
This comes as a major setback for United, who are already struggling with a number of injuries to key players such as Christian Eriksen, Anthony Martial, and Marcel Sabitzer.
Garnacho's injury will cause him to drop out of the Argentina squad for the international break and make him unavailable for United's upcoming matches against Real Betis and Fulham.
The news adds to the selection woes for United manager Erik ten Hag, who is also dealing with the absence of Casemiro due to suspension.
The Brazilian midfielder will miss the next four domestic matches due to receiving his second red card of the season in the same match against Southampton.
Despite the injury setback, United remains in a strong position in the league, currently sitting two points above Tottenham in fourth place with a game in hand.
However, the absence of key players such as Garnacho will undoubtedly impact their performance in the coming matches.
"It is difficult to put into words how l'm feeling right now," Garnacho wrote in a post on Instagram.
"Unfortunately I will not be able to help my team and team-mates in the upcoming games in what is a very important part of the season for us at Manchester United.
"I am disappointed to also miss the opportunity to be with my team-mates of the Argentinian National Team in what would have been a great and proud moment for me and my family.
"This is part of football and our profession, however, I am already focused in my recovery. God has taught me to never give up and I will make sure I am back stronger than ever!"