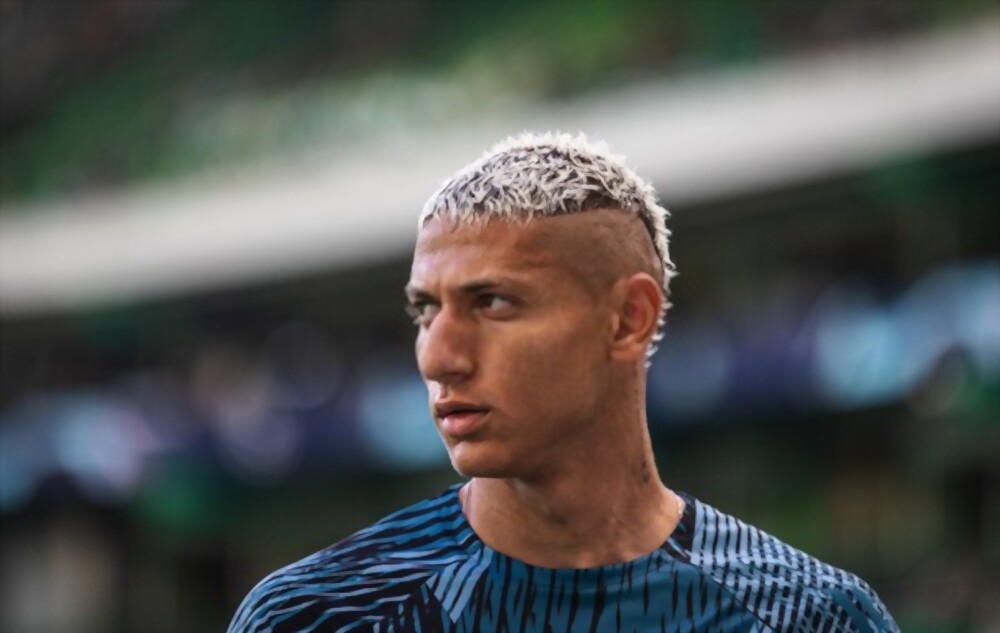 Richarlison's injury, which left him in tears nine days ago, is not anticipated to keep him out of many actions, which has given Tottenham some much-needed encouragement.
The 25-year-old's £60million move from Everton last summer has been challenging for him in his debut season at Tottenham. The Brazilian player missed the World Cup in October due to a calf injury, but he recovered in time for the competition in Qatar.
Once there, Richarlison was a star for his nation, but in the quarterfinal against Croatia, he sustained a hamstring injury, which was picked up during the warm-up before he played 84 minutes.
He was sidelined by this until mid-January, yet despite his setbacks, he failed to settle in for Spurs, scoring just one goal all year to defeat Marseille in the Champions League. During a post-game outburst about being in and out of the Spurs lineup, Antonio Conte responded unfavourably, not thrilled that the Brazilian was prioritising himself above the team.
Richarlison then experienced a recurrence of his calf pain, something he also dealt with at Everton, in the warm-up against Southampton this month following a strong performance against Nottingham Forest. He was cleared to play, but he only lasted a few minutes before sobbing and leaving the field. As a result of the injury, he was forced to withdraw from the Brazil team for their friendly against Morocco.
After his most recent issue, Richarlison is expected to return to action as soon as possible. With Djed Spence on loan at Rennes and unable to be summoned back outside of the transfer window, as well as Matt Doherty having permanently departed the club for Atletico Madrid in January, Spurs are left short at right wing-back due to his injury. Pedro Porro, who was signed in January, is the sole player available and ready to play.
Hugo Lloris, the team's captain, is finally back in training after suffering a knee injury, and he participated for 45 minutes in a friendly match against Ipswich on Thursday. Rodrigo Bentancur and Yves Bissouma are still out due to injuries.