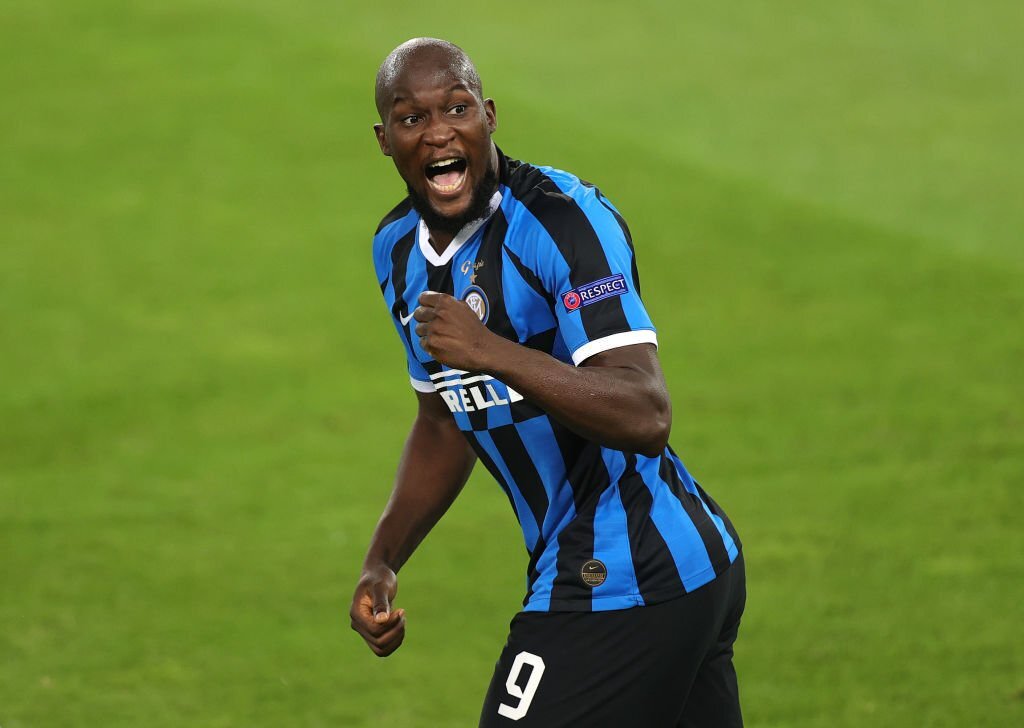 Inter Milan is hoping to bring back Romelu Lukaku this summer, who is on loan from Chelsea at the Italian club.
The Belgian, 30, helped the Serie A giants finish third in the league by scoring 14 goals for Inter and helping the club reach the Champions League final last season.
Chelsea are seeking to secure a £40 million deal for Lukaku. Should the Italians reach a deal with Manchester United over goalkeeper Andre Onana, who they've set a price tag of £50 million for, but the Red Devils believe is too much, it would be a big plus in the club's finances to be able to bring back Lukaku to San Siro permanently.
Inter signed the Belgian for a club-record sum of 80 million euros in 2019 on a five-year contract from Manchester United. Following him scoring an amazing 64 goals in 95 appearances, the London Blues managed to secure him for £97.5 million in August 2021. For the Blues, he made 16 appearances in the Premier League in 2021-22 under manager Thomas Tuchel.