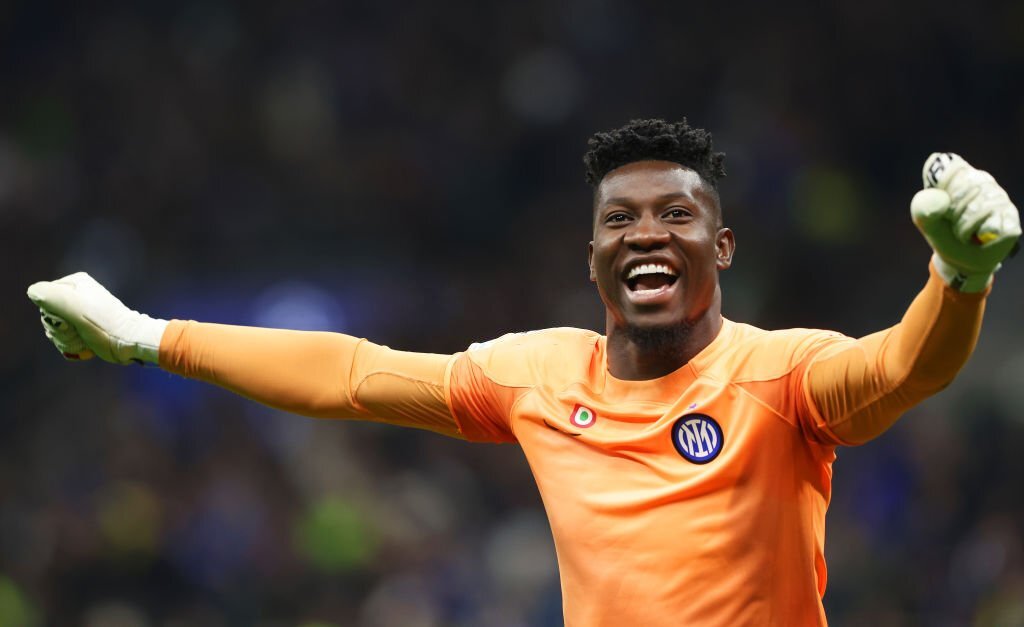 In order to acquire Andre Onana from Inter, Manchester United has increased its bid. 
The Italian side previously rejected United's initial offer of €45 million, but United is certain they want Onana on their roster, so a second offer of €50 million has been put forward, which is composed of €45 million plus €5 million in add-ons.
Inter insists that United agrees to their asking price of €60 million, and it seems doubtful that they will accept the second bid. After United withdrew a contract offer to their top pick goalie from last season, David de Gea, Erik ten Hag has made Onana his primary goalkeeper target.
Inter recently sold one of their key players, Marcelo Brozovic, to Al Nassr due to their difficult financial situation, which has up until now prevented them from reinvesting back into their squad. Romelu Lukaku left San Siro last year on loan, and now Inter wants to bring him back.