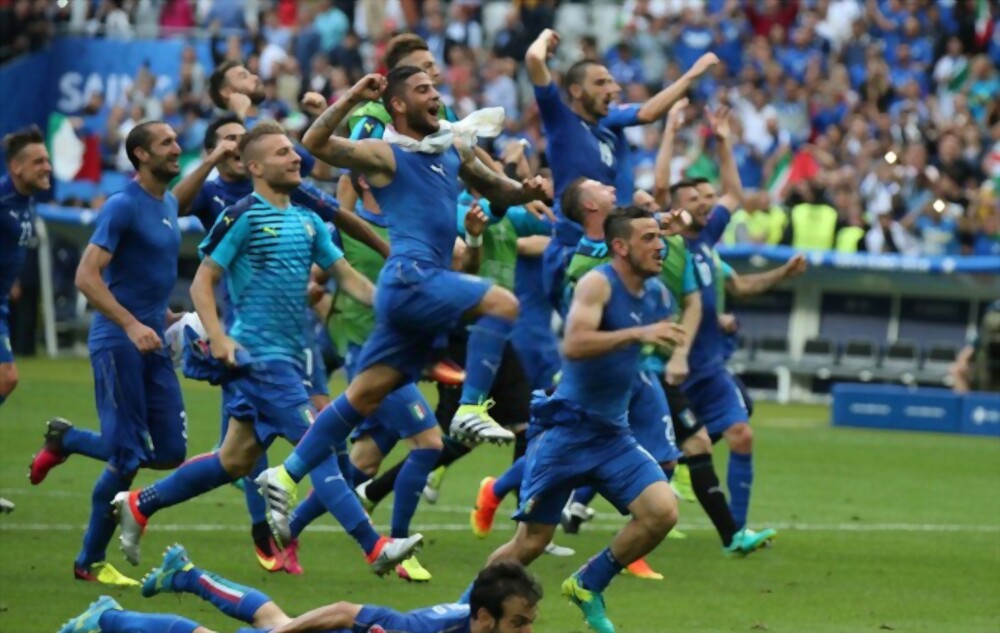 During the halftime of their 2-1 loss to England in Naples, Italian supporters booed their own players off the field. For the first time since the World Cup, Gareth Southgate's team competed at the Diego Armando Maradona Stadium and displayed their talent there against the Italians. Declan Rice scored the first goal for the Three Lions after the ball pinballed across the box in just 13 minutes.
Shortly before halftime, Harry Kane added to England's advantage with a penalty that made him break a record and become England's all-time top scorer. Naples natives' spirits were certainly crushed by the historic performance as whistles greeted the Italian players as they made the shameful journey back to the locker room when the half-time whistle was blown.
Shortly after, Mateo Retegui scored a goal to restore some faith for his team after 56 minutes, perhaps being motivated by the home crowd. It was a tense conclusion for England, who completed the game with 10 men after Luke Shaw was dismissed. Southgate's team had to play the remaining nine minutes of normal time game time with a man down, and Italy eventually managed to score.
However, England was able to complete the task and secure their first victory in Italy since 1961