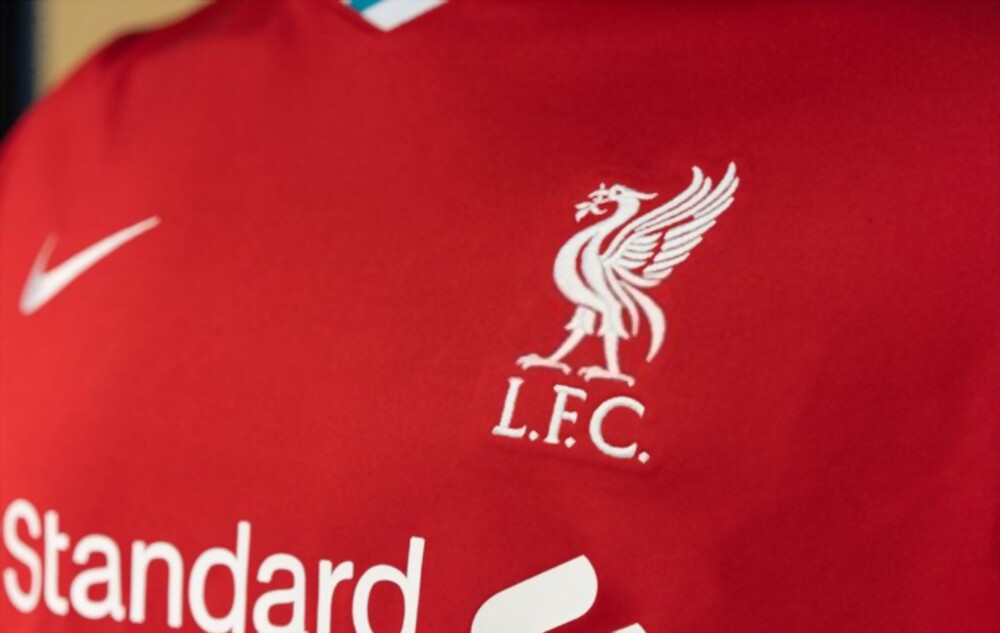 World Cup champion Alexis Mac Allister has been signed to a long-term deal by Liverpool.
The 24-year-old was one of the Reds' top targets this summer as they looked to add some younger players to the midfield, however, they had to act quickly to secure the best player they could.
Liverpool wanted to close in on the deal for the bright Argentine before he left for an international match later in the week, and Mac Allister passed his physical check-up on Tuesday.
After finishing his relocation to Anfield, Mac Allister exclaimed, "It feels great. This is like a dream come true, and I can't wait to begin my journey at Liverpool."
The 2022 World Cup winner continued, "The World Cup and everything we accomplished with Brighton made it a terrific year for me, but now it's time to focus on Liverpool and strive to improve as a player every day."
Jurgen Klopp is eager to strengthen his team this summer with other midfielders in addition to Mac Allister. According to 90min, the Reds have spoken with Manu Kone of Borussia Monchengladbach and Khephren Thuram of Nice about a prospective transfer to Anfield.
Chelsea's Mason Mount has also been mentioned as a potential transfer to Anfield, but insiders have indicated that Manchester United is the team leading the race to sign him.