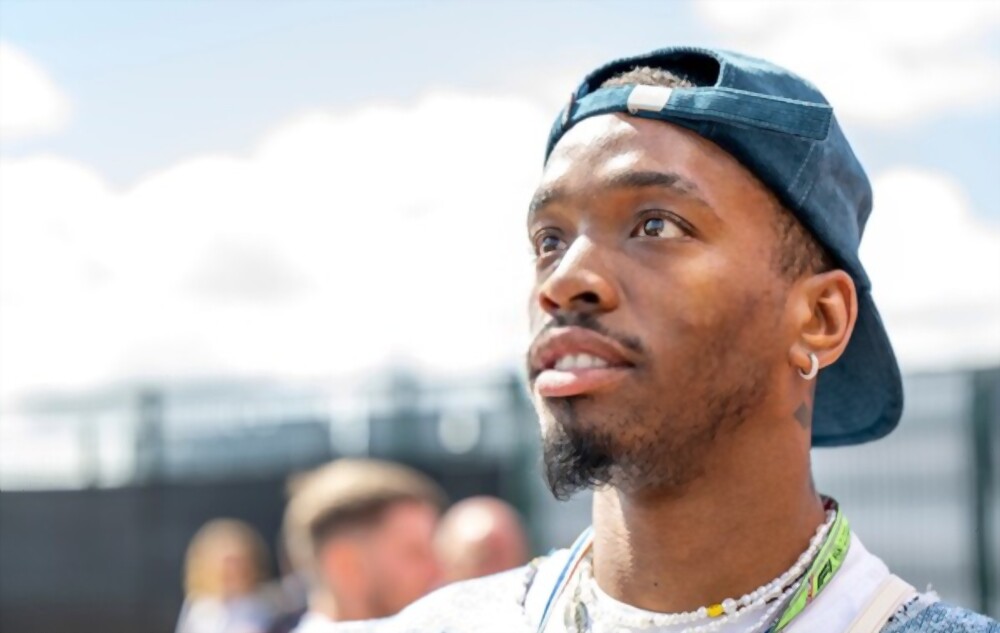 Ivan Toney's future with Brentford and the English national team is now in doubt.
The North London club will go without one of the greatest attackers in the nation for most of the upcoming season as a result. It's expected that the plans which were put in place for Toney to be sold this summer may also experience difficulties.
Any evaluation of the sentence he has received must wait until the FA provides further information regarding the factors that led to its conclusion, the specifics of Toney's gambling, and the reasons for his repeated and prolonged behaviour in that manner.
Some would argue that the FA had no option but to impose such a penalty and emphasise that Toney should have been aware of the regulations and had followed them. Others, however, will draw attention to football's tight links to the gambling sector, particularly in the form of jersey sponsorship and advertising, and question whether the sport's governing bodies should also bear some of the blame.
Toney has played for multiple clubs in the EFL, a league which is sponsored by a betting company which also sponsors Brentford. He is by no means the first player to break the rules.
The length of this procedure and the fact that Toney will spend most of his punishment during the summer may raise concerns for the FA. Others wished his suspension had begun after the campaign.
Toney's absence from Brentford's last games now holds advantages for clubs Tottenham and Manchester City.
Many are concerned that the association between gambling and football may have a negative impact on fans, especially younger ones, by normalising gambling. However, the Premier League recently imposed a voluntary ban on jersey sponsorship by betting businesses.