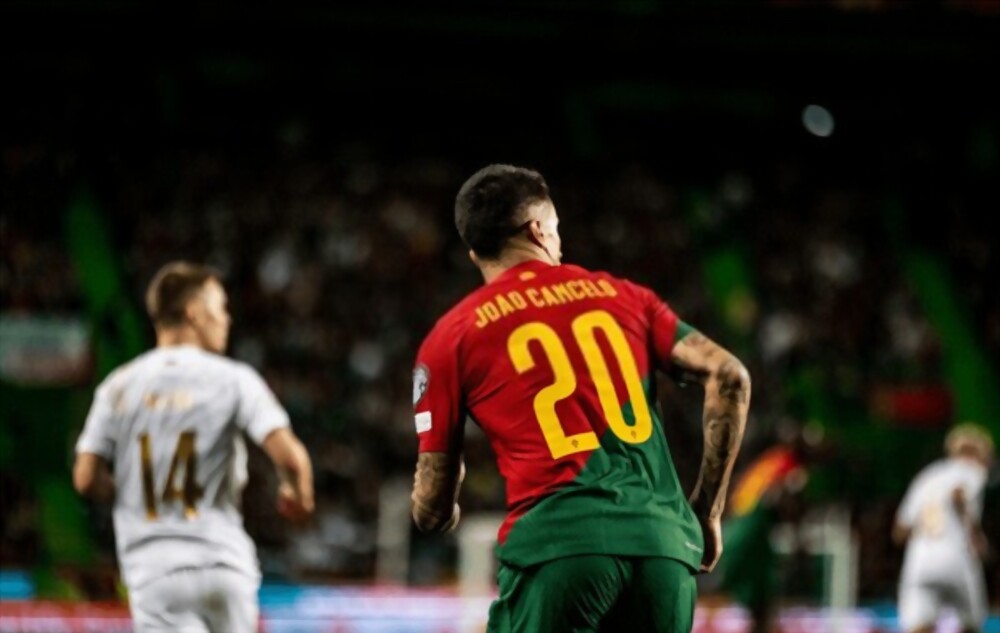 After many of Europe's top clubs have been keeping an eye on him, 5Times has learned that Joao Cancelo most likely will not be kept onto the Man City first team at the beginning of the next campaign.
The unexpected loan transfer of the Portuguese international to Bayern Munich for the second half of the 2022–23 campaign drew the rage of City supporters, and Cancelo was booed when he entered the game as a substitute during Bayern's Champions League quarterfinal loss at the Etihad Stadium in April.
28-year-old Cancelo originally had trouble earning a spot under Julian Nagelsmann, but has recently started to play more frequently with Thomas Tuchel in charge. When Cancelo's loan expires this summer, Bayern will still have the option to purchase him for €70 million, but they have openly argued that the price is too high.
Cancelo seems to be attracting interest from top teams around the world, in addition to Bayern. Barcelona has been keeping an eye on his status and is rumoured to be ready to get into the battle for his acquisition if they can secure a first-round loan deal for him.
Cancelo is also a target for Arsenal. His brief time working with Mikel Arteta while they were both at Manchester City led the Spaniard to feel that he would fit in well with the Gunners' current tactical scheme.
Beyond Dani Carvajal, Real Madrid also needs a right-back, and Cancelo's management has been looking at Santiago Bernabeu as a potential destination for him. Cancelo joined City in 2019 after he was given a long contract, after moving from Juventus, exchanging spots with Danilo.