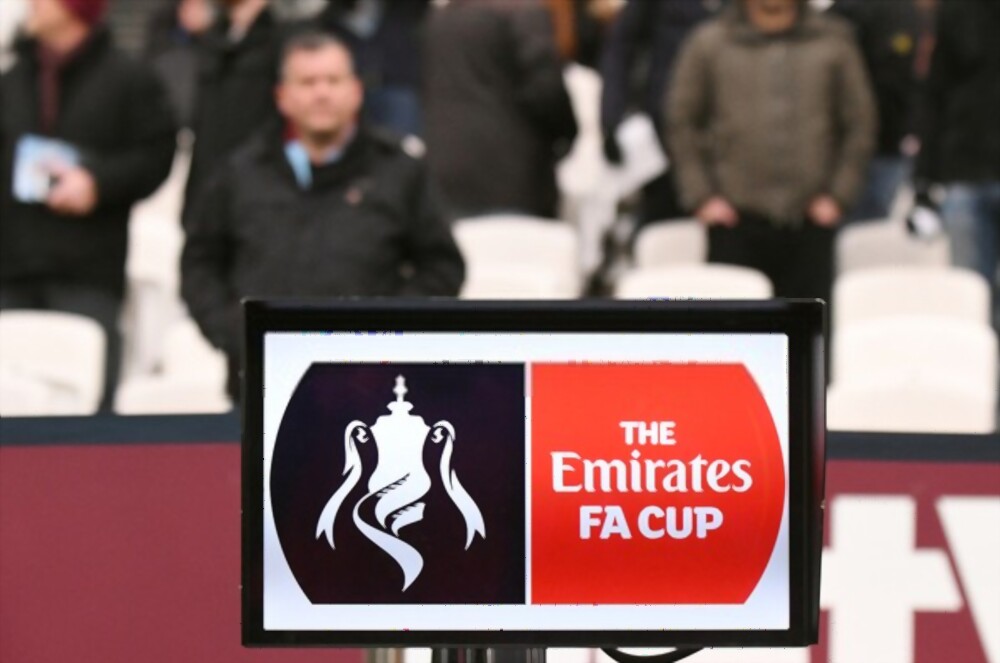 Following the Football Association's successful appeal, John Yems, the former manager of Crawley Town, has had his suspension from football for making racist remarks to players extended until 2026.
In January, Yems was convicted guilty of 11 charges of racial abuse and pleaded guilty to one, therefore receiving a 17-month suspension. The 63-year-old 's prolonged sentence represents the longest punishment for discrimination in English sports so far.
The FA appealed the punishment because the evidence presented was "insufficient." The FA stated it "fundamentally disagreed" with the disciplinary commission's finding that Yems' remarks were "not a case of intentional racism" in a report.
The FA's claim was upheld by the appeals panel, and a three-year suspension was then imposed until January 2026. An FA representative stated, "We applaud the independent appeal board's decision to suspend John Yems from any football-related activities until January 2026.
We strongly disagree with their first sentence as well as several of the judgment's components because, in our opinion, they were not proportionate to the seriousness of John Yems' offences.
There were multiple examples of blatantly racist language, so we are happy that the independent appeal board determined that some judgments by the Independent Regulatory Commission were needless.
The victims involved in this case are very distressed, and we hope that the resolution of this appeal will serve to provide some closure. We also hope that by doing this, anybody who has encountered or seen discrimination in the game would be inspired to report it."
Yems was placed on administrative leave by Crawley on April 23, 2018, following allegations that he had treated his players unfairly between 2019 and 2022. 13 days later, days after the FA announced its investigation, he parted ways with the League Two team.
Yems pleaded guilty to one count of making remarks that referred to ethnic origin, race, nationality, religion, gender, or colour, but he challenged the other fifteen.
11 of the allegations were deemed to be confirmed, and four to be unsupported, by the independent regulatory panel, which held a hearing in November. The tribunal's report concluded that Yems had "categorically rejected" being racist in his defence.