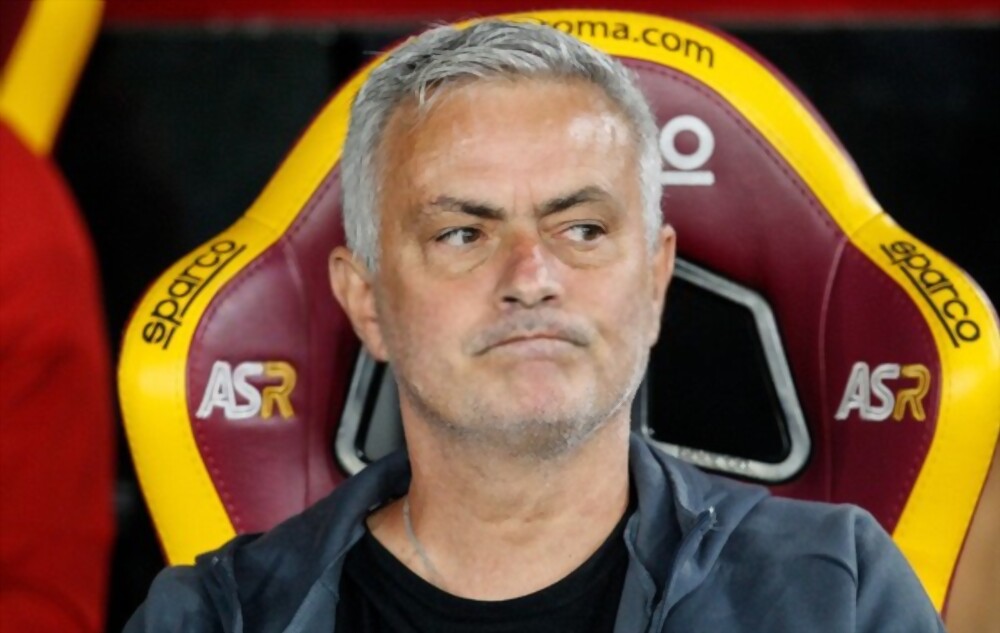 Former Tottenham manager Jose Mourinho declared that the only club he's managed with which he has no deep connection is Tottenham, explaining that his connections to other teams are there because "people are not dumb."
After Mauricio Pochettino departed North London in November 2019, Mourinho took over as Spurs' manager. However, he was fired before the completion of the 2020–21 season. The Portuguese coach, who had led the squad to the Carabao Cup final, was fired just days before he was scheduled to lead them out at Wembley.
Spurs have suffered a new setback in their hunt for a new manager while the former Chelsea manager gets ready for another final with his present team Roma, who will face Sevilla in the Europa League championship game. Arne Slot, a top target, is to remain at his current club – Feyenoord, where he lost to Mourinho in the 2022 Europa Conference League final, leaving the Premier League team struggling to find Antonio Conte's long-term replacement.
Before Roma's weekend trip to Fiorentina, Mourinho told reporters, "I hope my remarks are not taken the wrong way, but the only club in my career I do not still have a deep emotion for is Tottenham. Maybe it's because President [Daniel] Levy didn't offer me anything during the time I was the club's coach and the stadium was empty because of Covid."
People are not stupid, so there has always been a strong link in all other clubs. It doesn't matter if you win or lose. Fans are aware of the daily battles I fight for them. In my situation, it's mutual and I identify as a Romanista, Madridista, and Interista. I'm very attached to Roma and the other teams I've coached."