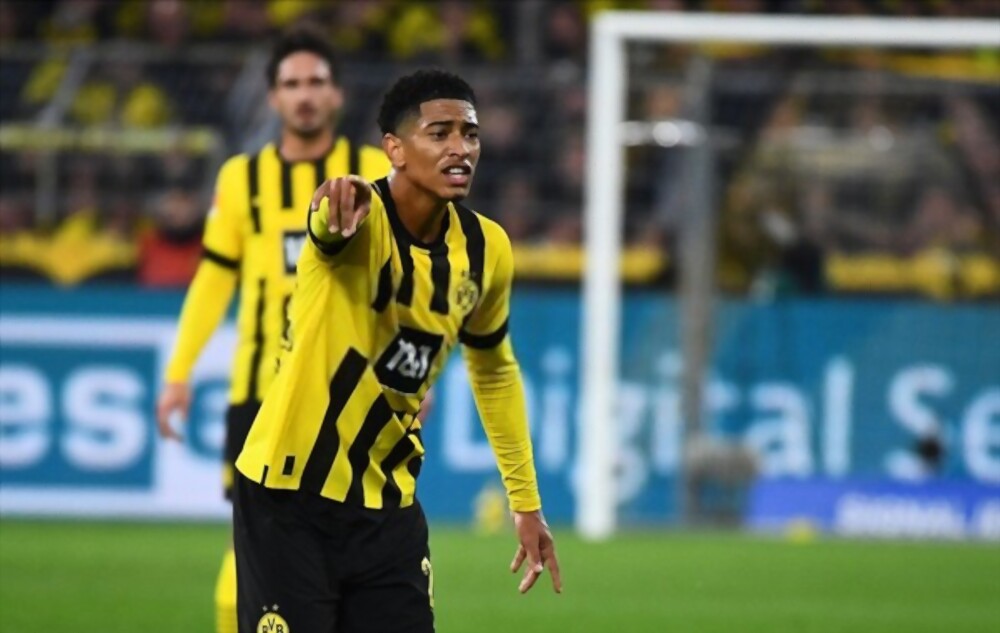 An agreement between Real Madrid and Borussia Dortmund has been reached for Real Madrid to pay 103 million euros (£88.5 million) for Jude Bellingham.
The 19-year-old was one of England's best players at the 2018 World Cup. He transferred from Birmingham City to Dortmund in July 2020.
Bellingham is reportedly excited about the transfer and will undergo a medical exam soon. The midfielder, who has drawn interest from some of the best teams in Europe, will sign a six-year contract.
The Spanish team has agreed to pay 103 million euros, with numerous further potential add-ons, Dortmund has revealed in a statement. The deal might total 133.9 million euros (£115 million) if certain add-ons are agreed upon.
Bellingham, who is expected to become the third-most-expensive young player in the world, caught the attention of Manchester City and Liverpool earlier this year.
Liverpool withdrew from the Bellingham signing process in April because of the associated costs. At Dortmund, he flourished as a player, and in October of last year, at the age of 19, he made club history by becoming the club's youngest captain.
This season, Bellingham has made 42 appearances for his team, aiding seven assists and netting 14 goals.