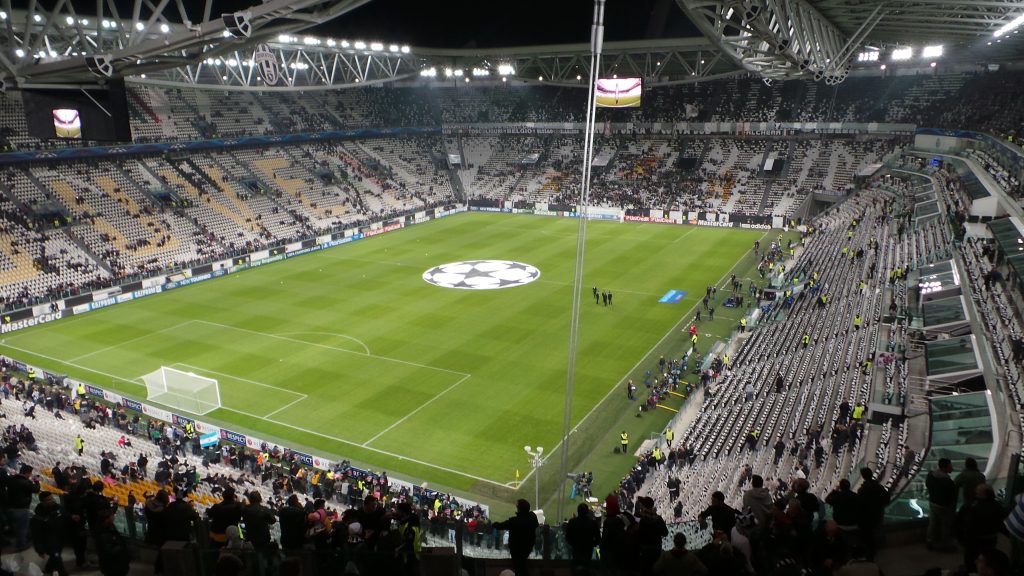 It has been decided to review the case after Italy's top sporting court rejected Juventus' 15-point punishment for transfer deals.
After being found guilty of dishonest accounting and fraud, Juventus received punishment in January. The team has already jumped from seventh to third in Serie A, although should another hearing about the case take place, it might result in further sanctions.
Fabio Paratici, the sporting director at Tottenham, failed in his attempt to overturn a 30-month suspension in connection with the same case.
When his suspension was extended to become a global ban, he resigned from his position at Tottenham, just as the north London club was starting to look for a new manager – Antonio Conte's successor.
Former president Andrea Agnelli, ex-CEO Maurizio Arrivabene, and sports director Federico Cherubini also had their appeals denied, similar to Paratici. Pavel Nedved, a former player and director, Paolo Garimberti, and Enrico Vellano all had their appeals accepted.
The Italian Football Federation appeals court, which handed down the first sentence, will now hear Juventus' case rather than clearing the club immediately of any charges.
With eight games left in the season, Juventus has eliminated AC Milan from the Champions League spots, while Roma has slipped down to fourth.
Francesco Calvo, the chief football officer of Juventus, applauded the decision and said it gave the Turin club and the other teams competing to be in the top four assurance.
"Now that we have clarity," he said, "we expect that the points that have been returned to us will always be with us."