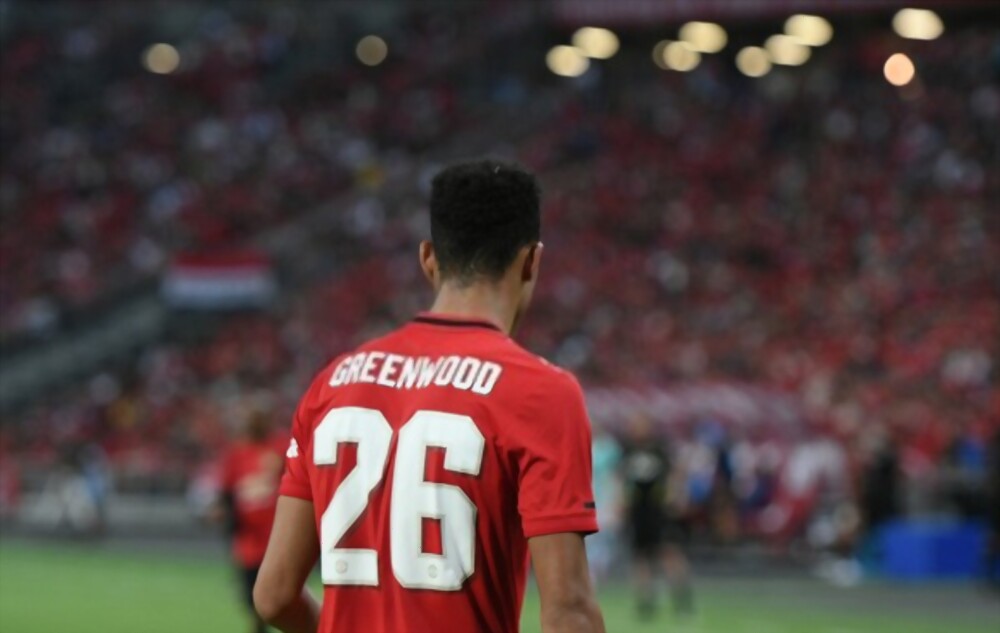 Mason Greenwood can make a comeback to football sooner than we may have expected, and Juventus has expressed interest in signing him.
The Turin club has made it public that they are keen to provide the Manchester United striker with a return to elite football following the sex offender scandal he was involved in last year, which kept him out of professional play until he was given the green light that he's proven innocent.
In February of this year, the claimed rape and assault against Greenwood were dismissed. His last appearance for United was in January 2022.
Juventus also hopes that a long-term loan arrangement may be reached this summer, but Greenwood is also reportedly a target for Milan and Roma. Additionally, there have been rumours of a transfer to Turkey.
Juve, though, is optimistic that also having Paul Pogba in their lineup would help them. The two years remaining on Greenwood's £75,000 per week deal are still in effect, and United worry that if they decide to sell him, they will have a hard time getting a good price. Due to this, a long-term loan is his best chance of moving for him.