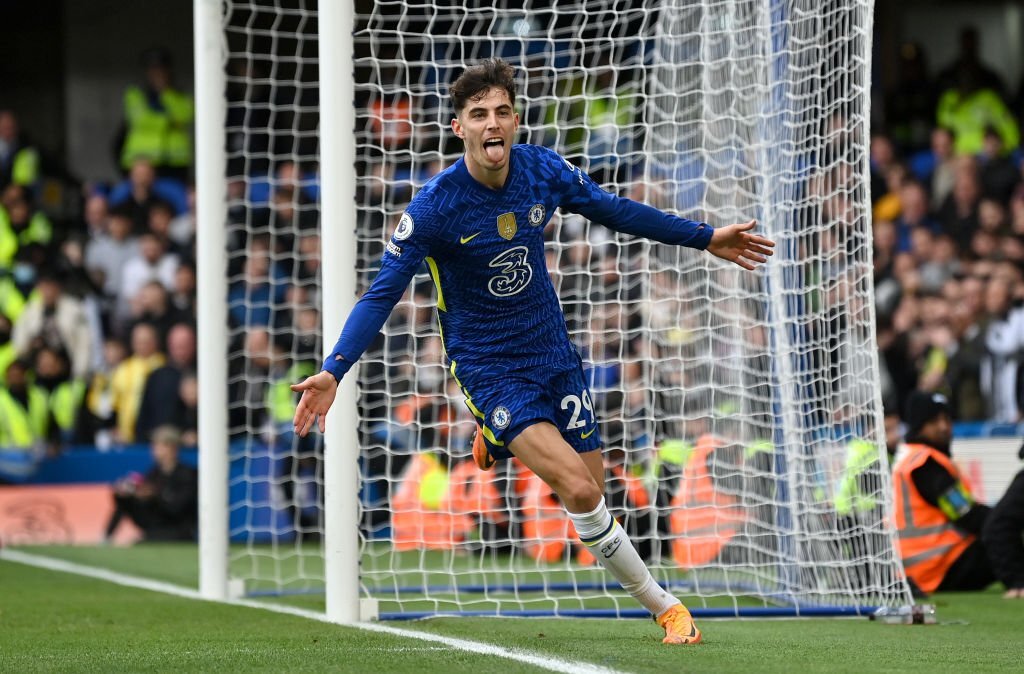 Kai Havertz is now set to join the Gunners after he agreed to a contract with Arsenal worth over £65 million.
Havertz scored nine goals in 47 appearances for the Blues last season, while his transfer sum may potentially increase with add-ons. The German player, 24, moved from Bayer Leverkusen to Chelsea in 2020 for a transaction estimated to be worth £71 million.
He also contributed to Chelsea with the winning goal against Manchester City in the 2021 Champions League final. The new Chelsea ownership wants to prevent players from entering the last two years of their contracts, and Havertz, whose contract expires in 2025, hasn't signed a new one with the club.
Meanwhile, Declan Rice is also a target for Arsenal, although a second offer of up to £90 million for the 24-year-old was turned down by the Hammers yesterday.
Chelsea is also looking to cut down its roster and has also reached an agreement with Manchester City for 29-year-old Croatian midfielder Mateo Kovacic for an estimated value of £30 million.
N'Golo Kante, the 32-year-old French international and Blues midfielder, has decided to join Saudi Arabia's champions Al-Ittihad when his contract ends at the end of June.