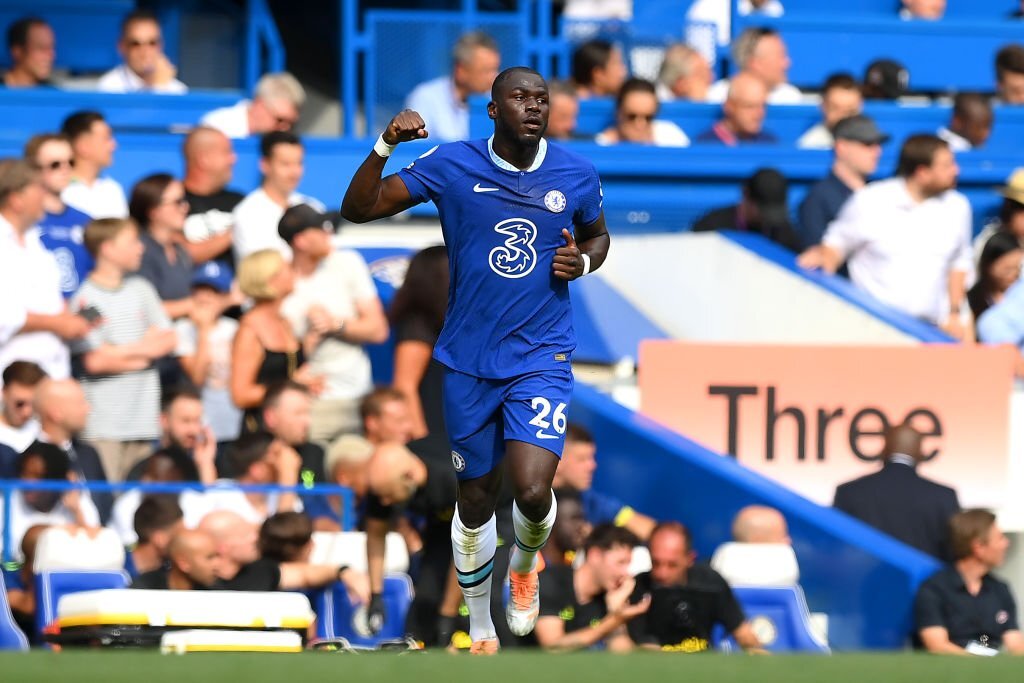 Kalidou Koulibaly signed a non-disclosure agreement to join Al-Hilal for an undisclosed sum, making him the newest Chelsea player to arrive in Saudi Arabia.
Al-Hilal purchased Koulibaly from Chelsea for an undisclosed sum, but some indicate it may have been as much as £20 million. Following a recent trend among European players that began with Cristiano Ronaldo's January transfer from Manchester United to Al-Nasr, Koulibaly has now arrived in Saudi Arabia.
After the Wolves midfielder's £47 million transfer to the Saudi Pro League team, the 32-year-old centre-back joins Ruben Neves there, who also joined the club a few days ago. N'Golo Kante, who also plays for Chelsea, has also agreed to join Saudi Arabia's reigning champions Al-Ittihad, while Edouard Mendy is close to joining Al-Ahli.
Koulibaly transferred to Chelsea last July on a four-year contract from Italian club Napoli. He only appeared in 32 games for the club overall, scoring twice in 23 Premier League outings.
After being part of the winning squad of Senegal, who won the Africa Cup of Nations in 2022 and helped Napoli win the Italian Cup in 2020, he came to Stamford Bridge with both European and international experience.