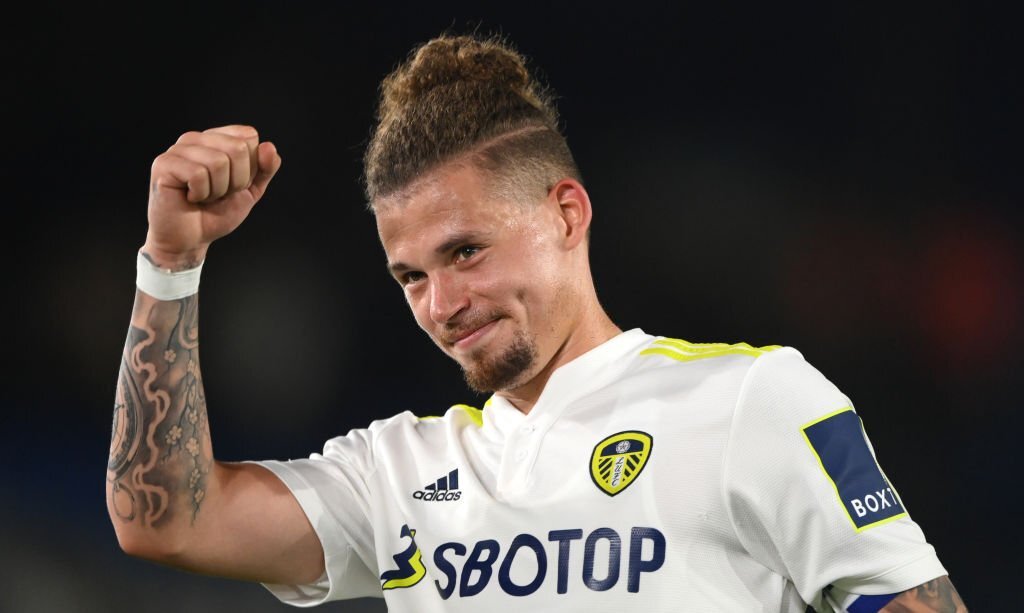 Despite not playing "as much as he wanted to," Manchester City midfielder Kalvin Phillips says he still plans to continue with the Treble-winning team.
The 27-year-old's potential transfer to fellow Premiership clubs West Ham, Newcastle, and Liverpool has been some of the latest gossip in English football. Following his £45 million summer transfer from Leeds United to the club, the England player made 10 starts for the Citizens.
"I plan to remain at City. There is no need for me to leave just because we recently won the Treble," commented Phillips on the rumours.
After scoring England's opening goal in a 7-0 triumph against North Macedonia on Monday night, he spoke to the media and admitted that injuries had been a setback for him.
Phillips missed out on the first 16 games of the previous season. However, a successful operation in September allowed him to recover in time to be called up for the 2022 England World Cup squad in
Phillips stressed that it takes time to "secure your permanent spot" in Pep Guardiola's team. "I came to Manchester City to win trophies, and we won the trophies," said Phillips. "But I didn't play as much as I wanted to."
"I'm simply going to enjoy myself with my family, girlfriend, and friends over the holidays and then return on the pitch fighting. I'm going to talk to Pep. I'll probably wait until preseason to talk to him, but I'll simply call him and have a nice chat about the future."