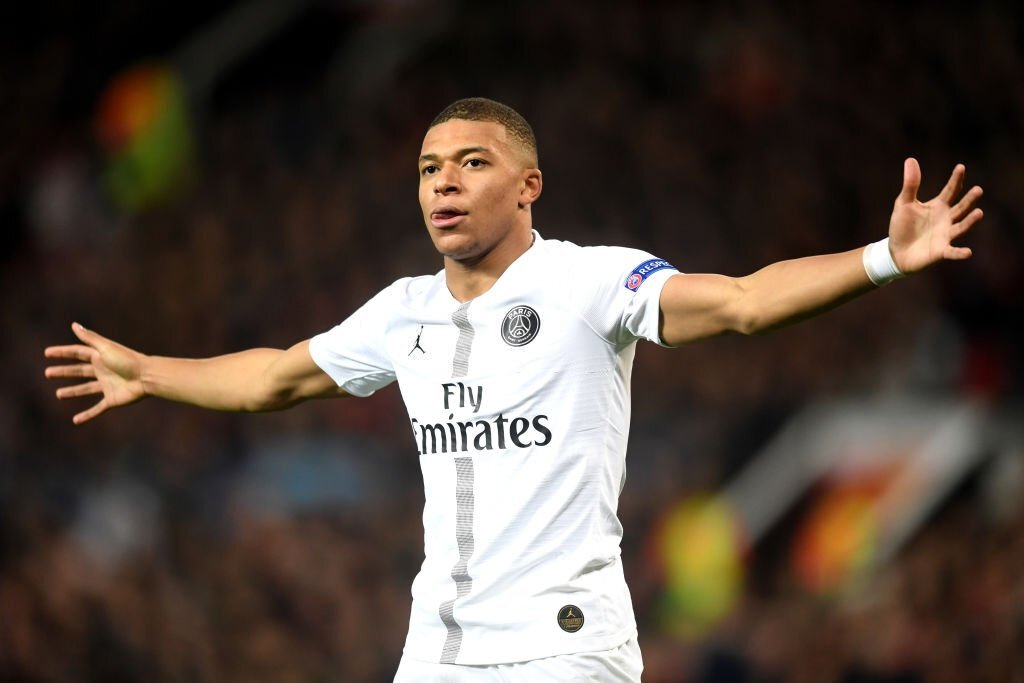 Kylian Mbappe scored the sole goal in the France vs Greece game to reach a new record, as his team continued their Group B win streak of the Euro 2024 qualifiers.
France defeated Greece, who had 10 players remaining following a late dismissal. Mbappe scored the only goal of the game on Monday, a second-half penalty, to surpass Just Fontaine's record of 54 goals for club and country to become the all-time best French scorer over a season.
Due to Greece's dismissal of Konstantinos Mavropanos in the 69th minute following Mbappe's 55th-minute penalty kick, France now leads the group with 12 points, six points more than second-placed Greece.
In their last four qualifying games, France has scored nine goals and preserved a clean sheet.