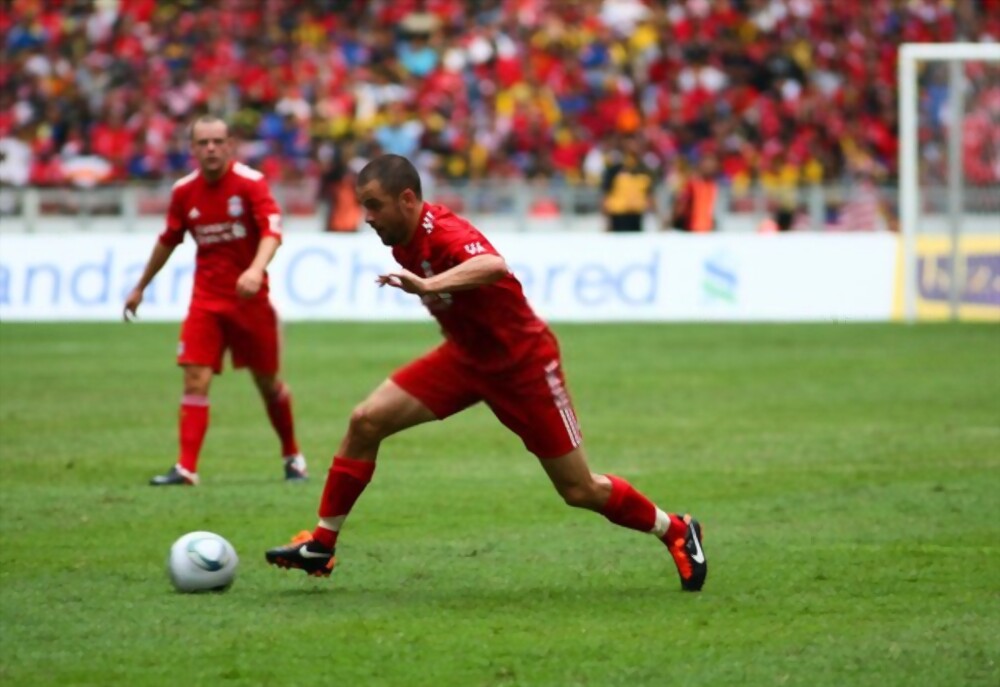 After his dismissal as manager of the north London club, Antonio Conte's exit could be followed by star forward Harry Kane, as the situation around his future is more than uncertain at this point.
The 29-year-old holds nothing but fond memories of the Italian manager and his former coach, and this summer is a possibility that it will be his last with the Spurs. As his contract is until 2024, there is also a very big probability that Tottenham could receive a very big sum for Kane, should he be sold to a rival Premiership club.
Rumours of Kane leaving the London club in an attempt to win more trophies to his name with a different club have been flying around for a couple of years now, but so far, no transaction featuring Kane has gone through.
At the beginning of March, the Spurs were still in the FA Cup and the Champions League, but after defeats by Sheffield United and AC Milan, Spurs are now sure that unfortunately, they will not be winning any trophies for a consecutive fifteenth season.
Although he could not add any more trophies to his name with the Spurs, it did not stop him from setting new records for himself and his club, where he's been since a child. Since the beginning of this year, he's already broken two goal-scoring records.
In the 1-0 win against northern rivals Man City, Kane's goal marked him becoming Tottenham's all-time goal scorer and surpassed former record holder Jimmy Greaves.
On an international level, Kane overcame Wayne Rooney's record as England's top goal scorer when he scored a penalty against Italy, marking his 54th goal for his home team.
It's doubtful that another English player will be able to surpass his records until Kane retires from professional football, and British legends Steven Gerrard and Joe Cole both share the same opinion that the England captain needs to transfer to another club if he's adamant about winning more trophies.
During Channel 4's Euro 2024 qualifier coverage of England vs. Ukraine, Steven Gerrard stated, "He's got a big decision to make career-wise. I've been there myself. You're thinking "is my team good enough to get me the medals? Am I going to get out of my career what I want to get?".
Joe Cole agreed with Gerrard, and said: "Harry Kane is nearly 30 years old, and he's not lifted silverware so far, so for a player of his ability, it would be a joke if he doesn't complete a transfer this summer to a different club".
"I just think it would be a shame if he finishes his career without lifting some silverware, because he's one of the all-time greats in this country, that's for sure."