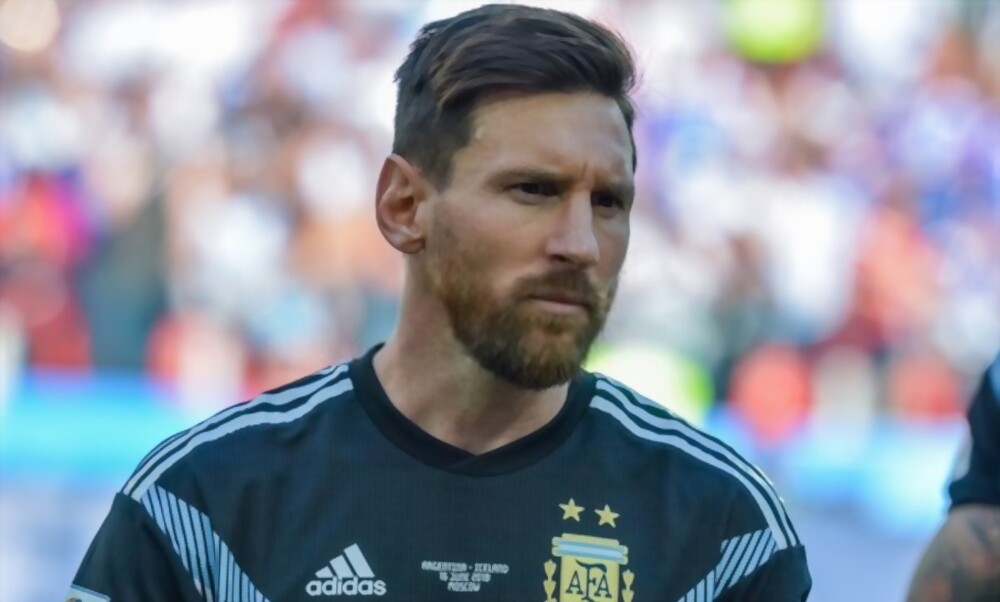 Leo Messi has a big decision to make about his future in football, and he needs to make it quickly. 
At this point in time though, the only thing that appears certain is that he won't be making a Barcelona comeback with a bang.
Despite promises from the Catalan club that they would have something in place by now, his team has informed Barcelona that a decision about his future is about to be made and they cannot wait any longer for a proposal from them.
At the age of 35, he's long past the peak of his career. However, the 2022 World Cup champion wants to continue playing in Europe, although the upcoming offers from the continent have not been appealing enough for him.
According to rumours, Messi has agreed to a highly lucrative offer from Saudi Arabian Al-Hilal and is getting ready to move his family to the Middle East.
Inter Miami is another possibility, but a rumoured loan agreement between them and Barcelona, where he would spend time briefly with the Catalan club, is not likely to happen.
His new team will determine when to make his choice public and how to announce it properly.