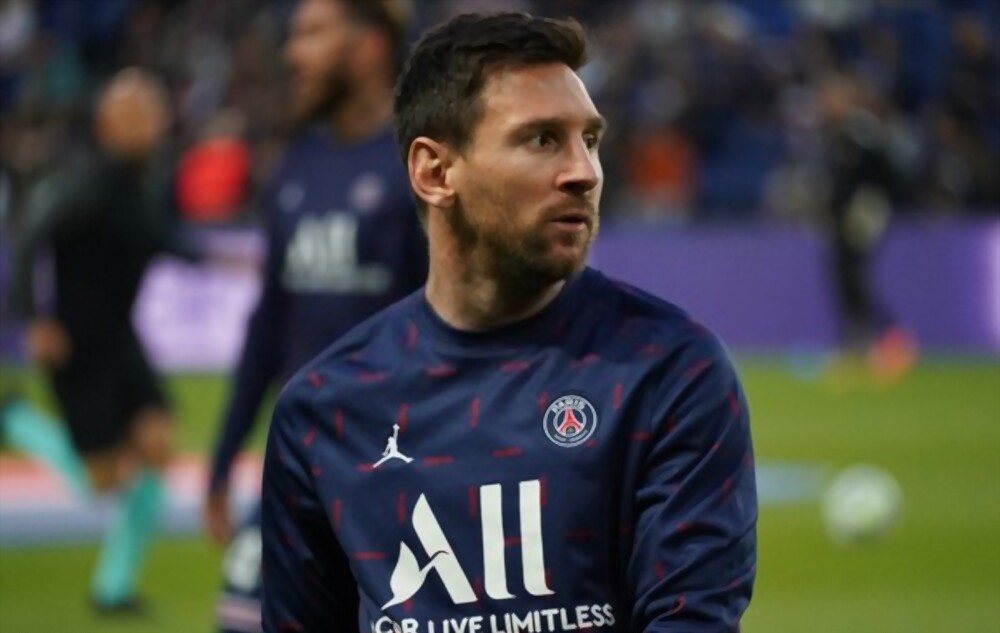 PSG's manager Christophe Galtier has officially stated that Lionel Messi will play his last match for Paris St. Germain on Saturday against Clermont.
Messi, who moved to Paris Saint-Germain on a free transfer from Barcelona in July 2021, helped PSG win back-to-back Ligue 1 championships.
Galtier added, "I had the honour of coaching the greatest football player in history. It will be his final game at Parc des Princes, so I hope he will be sent away with warm feelings from the fans."
Following complaints from supporters, PSG upped security at the residences of Messi, Neymar, Marco Verratti, and Galtier last month.
Following a loss to Lorient, Messi was given a two-week suspension for travelling to Saudi Arabia without PSG's consent. Later, he apologised for his actions.
At the 2022 World Cup, Messi led Argentina to victory, and after the competition, it looked like he would remain at PSG. Before changing their minds, the two sides came to an understanding to prolong his stay by a year.
Messi has 32 goals in 74 games for the club altogether, including 21 goals and 20 assists for PSG this season in all competitions. In each of the previous two seasons, PSG was been eliminated from the Champions League in the last-16 round.
Messi will soon decide on his future but he won't go back to Barcelona, where he played for 21 years.