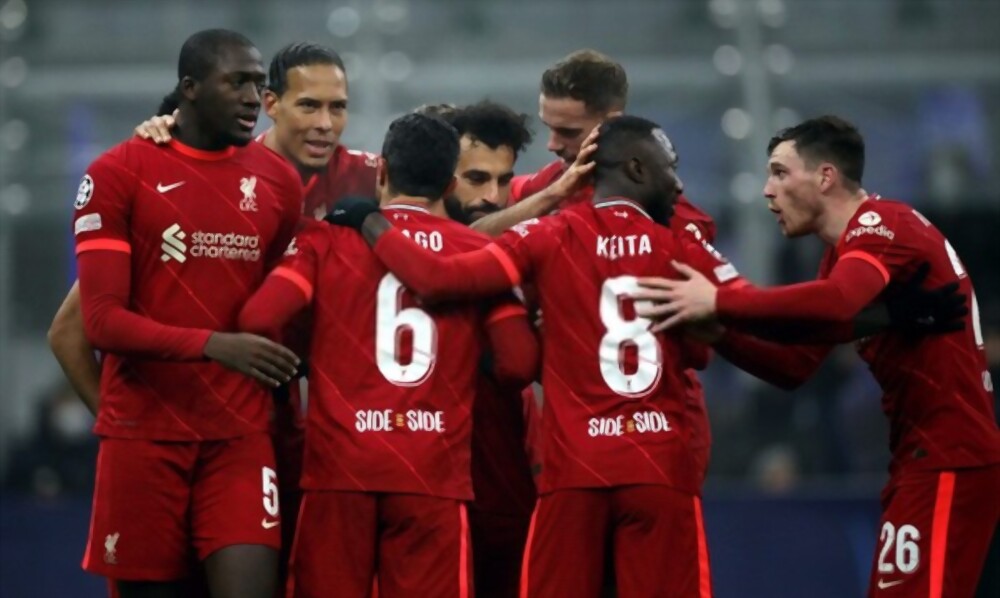 When Liverpool lost to Manchester City last Saturday, players mobbed referee Simon Hooper, provoking the Football Association to charge the Reds with inappropriate behaviour.
Several players argued that City midfielder Rodri should have received a second yellow card and therefore been sent off for tripping Cody Gakpo.
For pushing Diogo Jota's back, Spaniard Rodri had received just a warning. The response deadline for the Liverpool team is next Wednesday.
Following the foul by Jota, referee Hooper informed Rodri that he had received a warning for a series of offences when he showed him the yellow card.