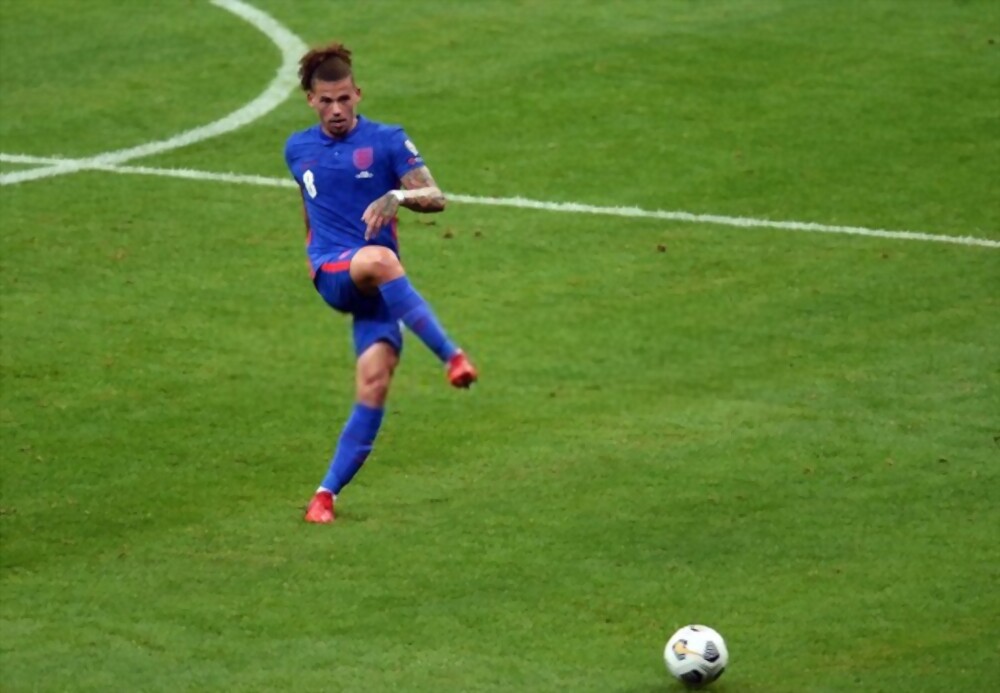 This summer, Liverpool is keen on paying £35 million to attract Kalvin Phillips, a Manchester City player who hasn't made much of an impression with the Citizens, The Daily Star has reported.
After being unable to sign Jude Bellingham because of a high transfer fee, Jurgen Klopp has turned his attention to Phillips. In order to improve his midfield options for the next season, Klopp has named Phillips one of his top priorities.
The 27-year-old Phillips is reportedly open to a transfer to Anfield, and Liverpool is said to have made Phillips aware that he is on their radar. Phillips enjoyed his opportunity to play under Pep Guardiola after moving to City in a £50 million transfer from Leeds last summer, but his relocation to the Etihad has been less than positive.
Phillips needed surgery on his shoulder last September, which meant he couldn't play until the World Cup in Qatar. Phillips was also out of the City squad when he returned to the Etihad after a trip to New York with his friends. Before Christmas, Guardiola publicly criticised Phillips for allegedly returning from the World Cup overweight and banned him from training with the squad.
Phillips has only started two games in all competitions since that time and has become an outcast at Man City. Should Klopp decide to pursue Phillips, he would be excited to restart his career at Anfield and increase his chances of playing for England in the upcoming summer's Euros, despite West Ham's also reported keen interest.