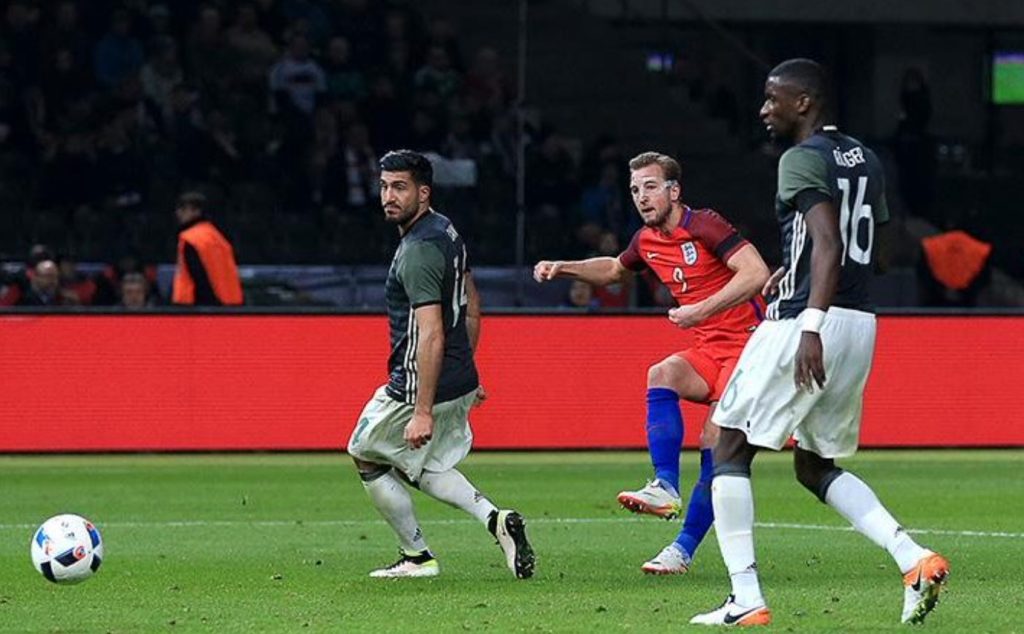 Harry Kane has played in and scored in a lot of London derbies over the course of his career.
Spurs' biggest rivalries are with Arsenal and Chelsea, but they also have a few "local" games against teams from the same city.
Here is how Kane has done for his club against all of them.
How many goals has Harry Kane scored in London derbies?
Since he first started playing for Spurs in 2014, Kane has scored in most of the games he's played in, so it's no surprise that he often scores in London derbies.
He has played in 101 games for Spurs against other London teams, including nine different clubs from the capital city.
The 29-year-old has scored a total of 59 goals against them, which is well over one goal per game.
Harry Kane has scored the most goals against which London clubs?
Most of the goals he's scored in London derbies have come in the most important one, against Arsenal in North London.
He has played against the Arsenal 19 times and scored 14 goals, missing the back of the net only seven times. This makes him the record-holder for goals scored in the derby.
Kane has also scored a lot of goals against West Ham and Crystal Palace. He has 11 goals in 19 games against West Ham and 10 goals in 18 games against Crystal Palace.
He hasn't done as well against Chelsea, but he has still scored eight goals in 21 games against them. This isn't bad, but it's not as good as his record against Fulham, where he has scored eight goals in seven games.
The England captain has also scored three goals for Spurs against Watford, two against AFC Wimbledon and QPR, and one against Brentford.